12 Tips You Need to Know for Planning a Successful Europe Road Trip
If you're seeking a new adventure full of history, culture, and exciting experiences, you should consider a road trip through Europe. There's a huge variety of countries and cities that you can add to your itinerary, and no matter what your tastes and preferences with travel are, you'll be able to plan a Europe road trip that is perfect for you.
Read on to discover some of the best tips and tricks you should consider when planning a Europe road trip:
Pick a Good Car
On average, a car in Europe is smaller than a car in the United States. So if you're planning on renting a vehicle, don't assume that it's going to have a minivan level of storage. Factor in your luggage and anything else you are planning on bringing when you decide which size of car to bring.
Make Sure You Have The Correct License to Drive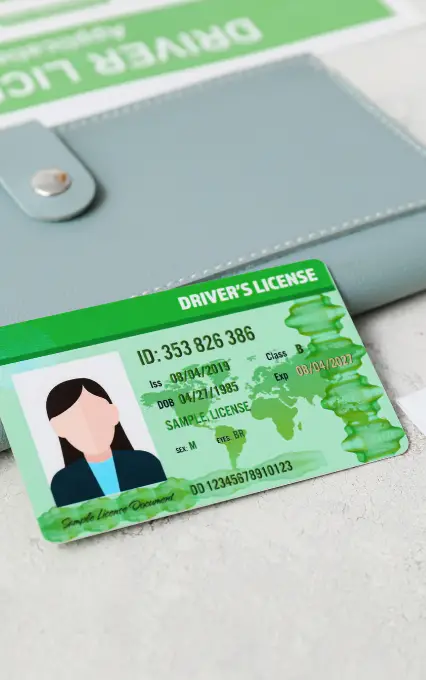 Some European countries require an International Driving License, while others allow you to drive with a passport and driver's license from your country of origin. It does depend on which country you're visiting from, so make sure you read up on the rules before your trip. It's a good idea to plan this part at least a month in advance as if you do end up having to apply for the International Drivers License, you'll have plenty of time.
Plan on the Occasional Toll Road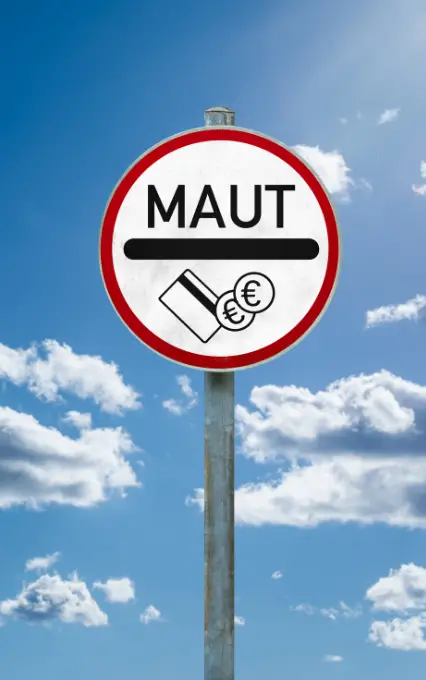 Depending on where you're from, you may never have experienced a toll road before but they're common throughout parts of Europe. Sometimes toll roads will actually take credit cards, but you should always have some cash (including coins) handy, just in case.
Familiarize Yourself with Driving Laws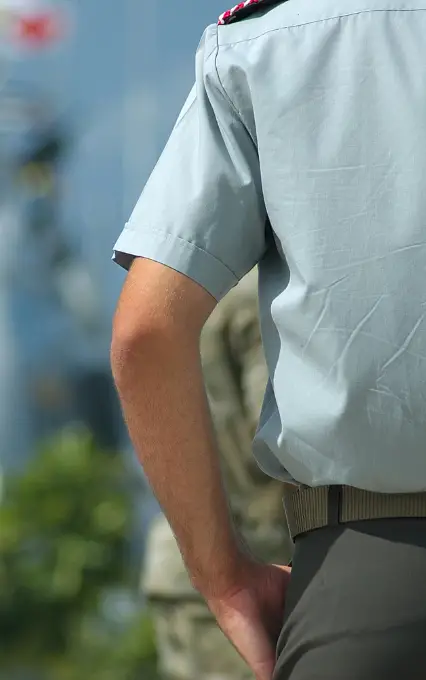 You may be comfortable behind the steering wheel, but if you're used to driving in a continent that's not Europe, you may not be familiar with the nuances of the driving laws within Europe. For example, in some places such as some of the Scandinavian countries, you may need to drive with your headlights on all the time. You should also familiarize yourself with speed limits. If you're planning on driving on the German Autobahn, you might be expecting to be able to drive as fast as you want to. While that might be true for certain sections of the highway, it's not true for all of it. Make sure you're aware of what the rules are for every place you're in so you avoid unnecessary tickets or fines.
Memorize Emergency Numbers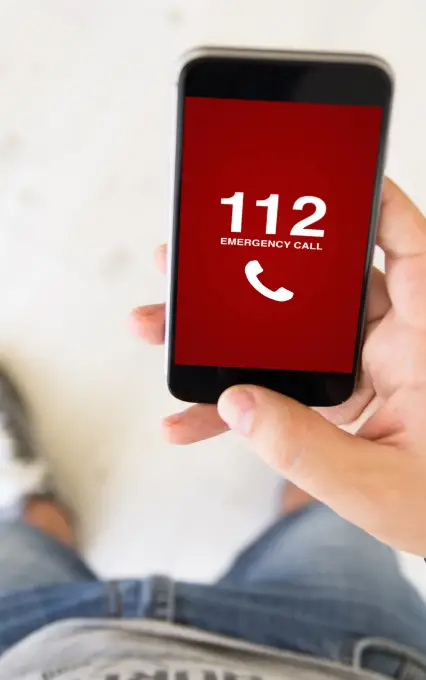 112 is the emergency phone number throughout most of Europe. Hopefully you won't need to use it, but it's good to have it memorized in case you do.
Download Maps on Google Maps Before You Leave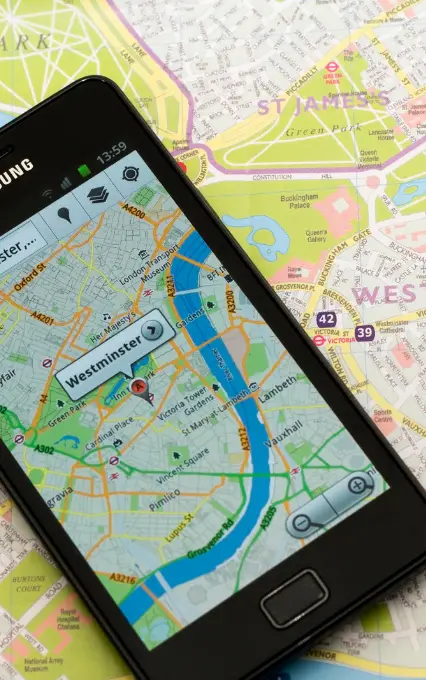 Google Maps is a great option because it can be used offline. Before your trip, download the app and make sure the maps download. That way, you can use them even if you are driving in places where you don't have great service.
Make Sure You Have Important Information Printed Out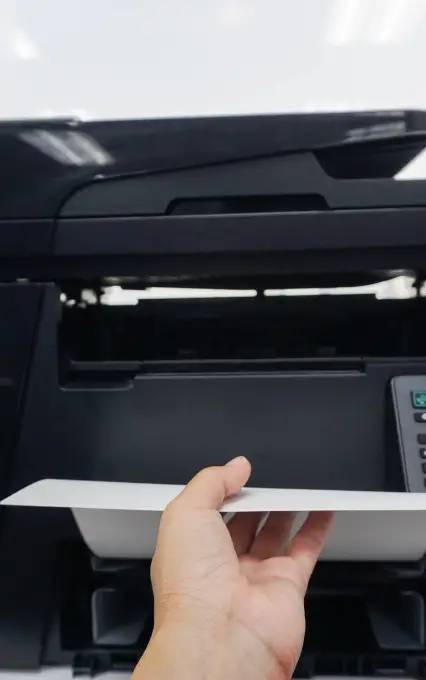 Digital maps are incredibly helpful, but you'll always want to be prepared in case your phone runs out of batteries. A great item to add to your packing list is an old-fashioned map. It's helpful to familiarize yourself with the map before your trip so you're not stranded and trying to figure out how to read the map in addition to figuring out where you need to go. It's also beneficial to print out any confirmation numbers such as hotel or hostel bookings, or even your car reservation information. You also may be in places where your cell service isn't as strong, so you'll want to make sure you can find your way around without relying on technology.
Pack Your Passport!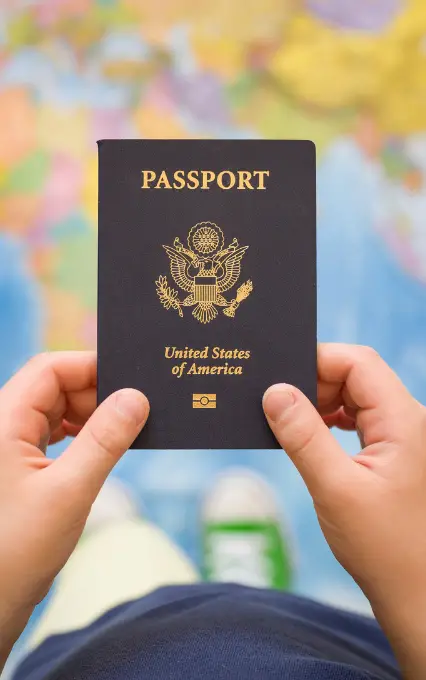 No matter where you are planning on going in Europe on your road trip, it's essential to bring your passport and other identification with you. If you don't have a passport yet, you'll need to budget 4-6 weeks into your pre-trip planning to make sure you can apply and receive one.
Money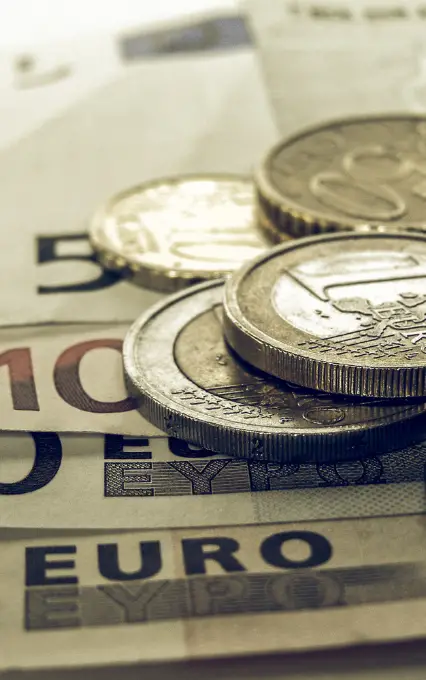 While planning your itinerary, you should check to see what the local currency of each of the countries you're traveling through is. You may be able to use credit cards, but it's not a bad idea to have cash, especially if you're planning on driving through the country and seeing smaller towns and villages.
It's also a good idea to let your bank know that you're traveling before you leave. Many banks have an automatic system to freeze your accounts if they detect potential fraud, and charges popping up in new countries you've never been to are a surefire way to trigger this. If you forget this step, you can always call your bank to have them unfreeze it, but calling them beforehand can help you avoid the inconvenience.
Avoid Main Highways and Cities to Really See the Country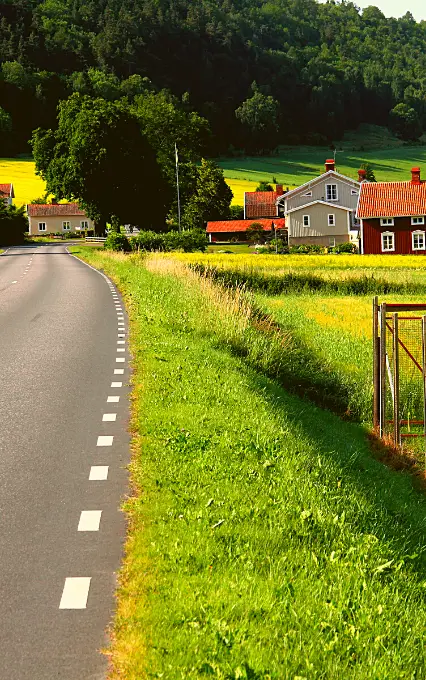 There's nothing wrong with cities and main roads. If you want to see them on your road trip, you'll still have an amazing trip. However, if you want to see small towns and unexpected parts of the country that aren't full of tourists, it might be a good idea to drive through the countryside.
Learn Some Common Phrases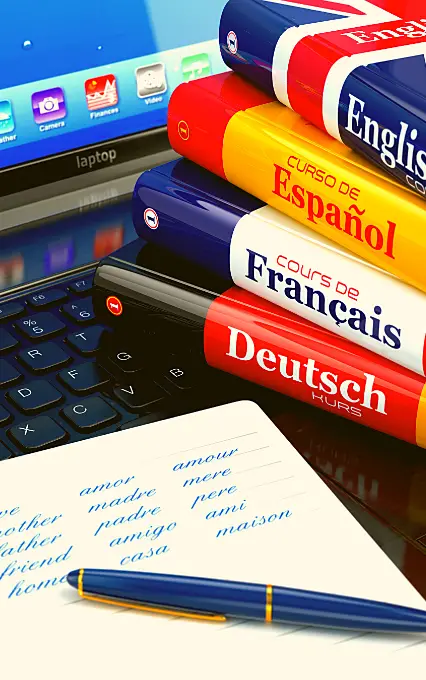 When you've figured out exactly where you want to go, it's always helpful to learn some quick phrases in the local language. You can even download some translation apps or buy a language dictionary. If you're avoiding touristy areas or major cities, many of the people you will meet may not know English fluently. It will help improve your experience and help you avoid stressful situations if you can ask for basic directions, or even ask if the person you're speaking to knows some English.
Take Your Time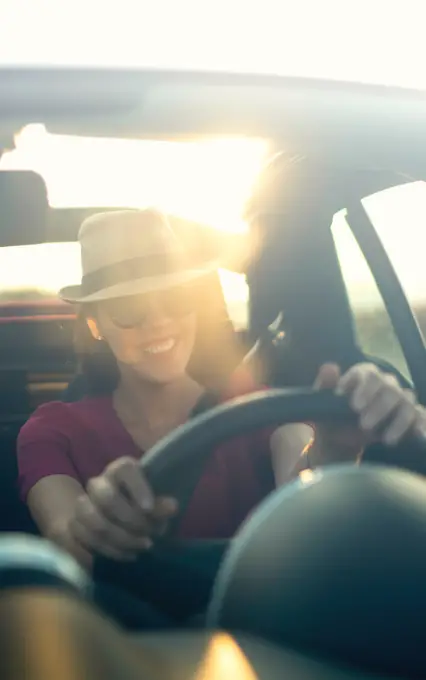 One of the best things about road tripping through Europe is the beautiful scenery you're surrounded with during your drive. From lush forests to sparkling beaches and coastlines, you'll have countless opportunities for amazing photos, hikes, and places to rest and soak it all in. Make sure you don't plan an itinerary that is down to the minute – you can't count on traffic being a certain way, and you'll want to allow yourself the time to impulsively stop at a place that just looks like it might be interesting. The last minute stops and freedom you'll feel on the open road are one of the best parts of road tripping through Europe!
Planning a Europe road trip?

Want to plan a Europe road trip and visit multiple destinations throughout Europe but don't know where to begin? If you find this type of multi-city Europe trip planning to be too complicated to plan on your own, we're here to help!
At MultiCityTrips, multi-destination travel and complicated itineraries such as multi-city, multi-country European vacations, and Europe road trips are our specialties. Contact us today to learn more about how one of our experienced travel experts/destination specialists can personalize your multi-city European trip and craft the best vacation package (with the best European road trip experience of course!) at the best price.
Don't want to start from scratch and need some trip inspiration? Check out our marketplace for customizable pre-designed packages available right now for many amazing destinations in Europe.
To learn more about how our process of trip planning works in detail, please see our "How It Works" page or check out our video on "How to Plan a Multi-City Trip to Europe in  5 Easy Steps"  here.
Have questions for us? Schedule a FREE Call with us here or contact one of the travel experts/destination specialists at [email protected], call/text us at (888)223-2316 today