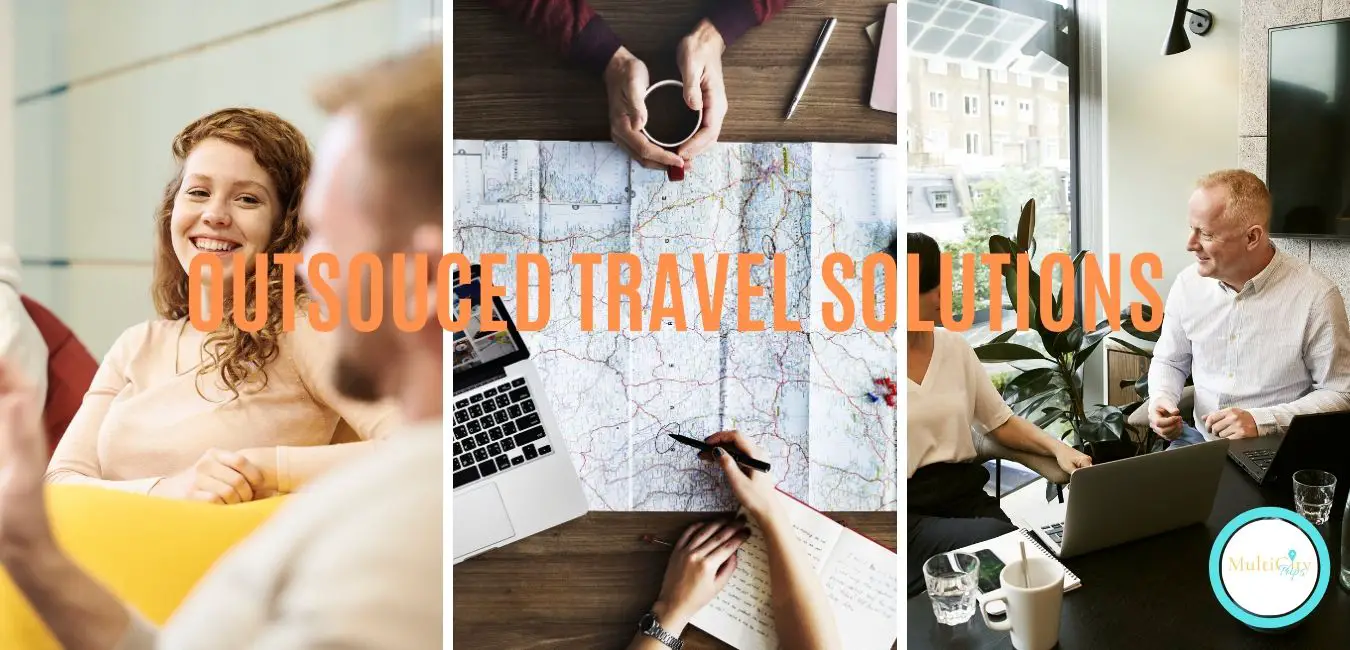 OUTSOURCED TRAVEL SOLUTIONS
If you are a travel agency or offer travel planning services, and you're looking for an outsourced strategic travel planning partner, look no further than MultiCityTrips!  We can help you craft a full end-to-end vacation, fully adapted to your customers' needs.
At MultiCityTrips, we specialize in planning trips to multiple destinations, providing customized journeys, and package deals to Europe as well as other destinations across the world. We can tailor our packages to align with your business goals and the needs of your customers.
Similar to the package deals and planning options available to our own travelers, we'll take care of every aspect of your customers' trips on your behalf. This all takes place behind the scenes before we handover a complete plan to you so that you can present the travel package directly to your customer.
Why should we use your outsourced service?
We know how time-consuming and difficult multi-destination travel planning can be, especially if it's not your area of expertise. We're experts in multi-city trips to Europe (and other journeys across the world), meaning we can quickly and efficiently package the vacations your customers have always dreamed of. We take the stress and hassle out of multi-destination trip planning, so you can rest assured that your customers are getting the best vacation package deal possible.
YOUR OUTSOURCING OPTIONS
FULL 
With this plan, you provide us with the requirements of the traveler and we fully customize the itinerary, from start to finish, to meet your customers' needs. We then take care of the booking using our own travel products, or yours if you'd prefer. Once ready, we hand the plan back to you to present to your customer as a "ready-to-travel" package.
HYBRID
With this plan, you provide us with the customer's requirements, and we fully customize the itinerary, from start to finish, to meet the travelers' needs. The itinerary will be based on your preferred travel products and the options available. We hand the plan back to you once everything ready to book.
HOW IT WORKS
We'll contact you to further discuss your needs and agree on terms.

Once our contract begins, you can outsource your travel planning services to us immediately.