Travel Coaching & Consulting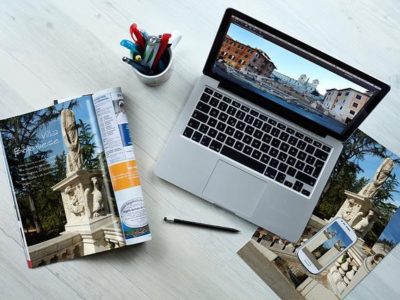 Want to plan and book your upcoming trip yourself? If this is your first time traveling to any of the European destinations or you are new to multi-city, multi-country travel but prefer to manage every part of your trip on your own, this option is for you! 
For just $150 per hour, our destination expert can answer any questions you might have as you plan and book your dream trip. From assisting with route planning, and destination selection, recommending the best areas or places to stay, the best transportation options, things to do and see, saving tips and so much more! 
Ready to plan your trip with our help? Book your coaching session with our destination expert using the form below and we'll confirm your appointment within 24 hours after booking!