EXCLUSIVE TRAVEL CLUB MEMBERSHIP
Do you travel frequently? If the answer is yes, our Insider Club Travel Membership is for you.
Insider Club is our exclusive, on-demand travel membership program. It is exclusively for frequent travelers and groups of up to 4 travelers who travel 3 times or more each year.
Your Insider Club membership includes an array of exclusive benefits. It provides you with maximum value and significant cost savings. Your membership entitles you to unlimited trip planning (the length of each trip must be 15 days or less) for a full year with no extra fees. This includes custom vacation packages using our "Custom Trip Planning" service. Or, you may want to start with a pre-designed package from our "Marketplace".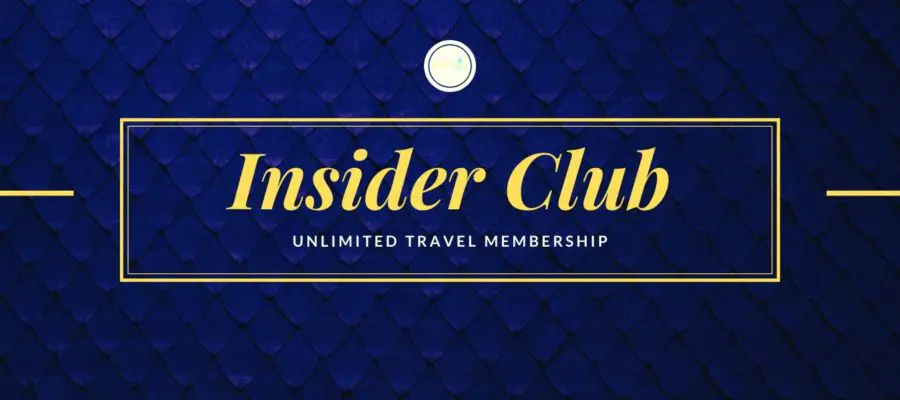 So why join our Insider Club?
Well, there are many reasons! One is that you and your account members can plan domestic or international journeys too! Whether you're visiting one destination or multiple, your membership includes all your trip planning needs at no additional cost.
MultiCityTrips simplifies the difficult and complex aspects of international multi-city/country trips. We provide incredible value vacation package deals that offer everything a traveler needs for Europe multi-city trip at an unbeatable price. What's more, full-service custom trip planning, booking and in-destination support are all included too. With us, you can book with confidence, knowing that your journey has been curated with every detail taken care of from start to finish. All you have to do is enjoy the once-in-a-lifetime experiences you'll have and create memories that will last a lifetime.
To reiterate, with Insider Club, you have access to trip planning for an unlimited number of vacations across the globe. Whether you're visiting another state, heading on a single-destination vacation, planning a special anniversary surprise, or wanting a weekend getaway – our experts can help you craft your perfect vacation no matter what the occasion. Your Insider Club membership covers it all, with no extra fees.
What's more, you can make the most of both our Custom Planning or Marketplace packages in either Standard or Luxe comfort level. And if that wasn't enough, you can earn generous cash incentives by referring friends and family, you'll be the first to access our fantastic deals and much more. To put it into perspective, if you travel at least 2 or 3 times a year, trip planning with the Insider Club is essentially FREE, so you can make the most all of these fabulous benefits at no extra cost!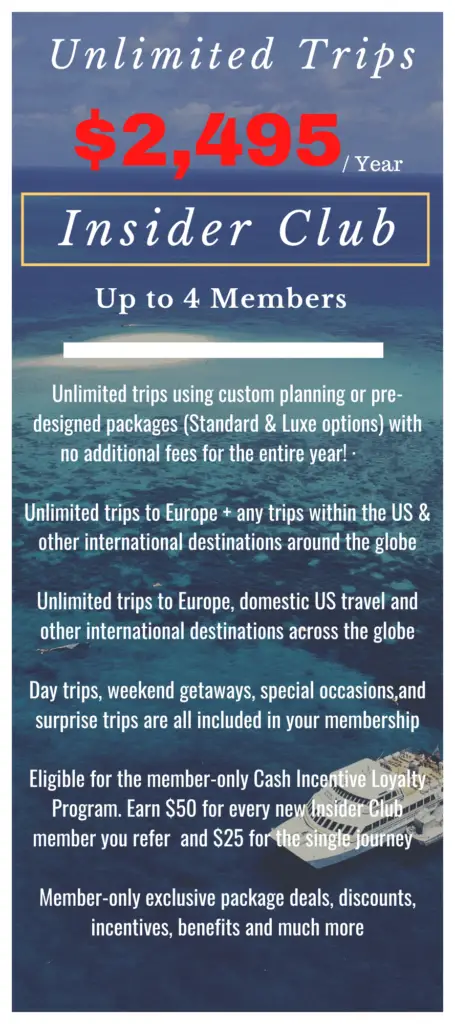 Unlimited trips* using the custom planning or pre-designed packages from our Marketplace with no additional planning fees for the entire year.

Multi-city trips and any single-destination trips to Europe

Multi-city trips and any single-destination trips within the US & other international destinations across the globe

Day trips, weekend getaways, anniversaries, birthdays, special occasions and surprise trips are all included

Significant savings to be made on top of the already best value prices we offer, which includes full-service trip planning & booking for 4 travelers.

Up to 4 members can be included in one account, whether that's family, friends or parents

The annual cost pays for itself. If you or the members on your account travel 2-3 times, or about 15 days per year combined, any trip planning beyond that is pretty much FREE for the entire year! The more you travel, the more value you get out of your membership

Enjoy members-only exclusive deals, discounts, and incentives

Eligible to participate in our Cash Incentive Royalty Program. You'll earn $50 for every new membership account you refer to  the Insider Club and $25 for each single journey referral

Free annual subscription to MultiCityTrips Insider eMagazine
* The length of each trip must be 15 days or less.
INSIDER CLUB EXCLUSIVE DEALS
As an Insider Club member, you'll enjoy any of our pre-designed packages as well as our Insider Club Only exclusive deals to destinations beyond Europe.  We offer amazing value trips, whether that's single-destination, multi-city trips, within the US, or other destinations around the world.
Find these exclusive deals under "Insider Exclusive Deals", check out our marketplace for more amazing packages or simply let us craft a new trip for you from scratch with our "Custom Trip Planning" option!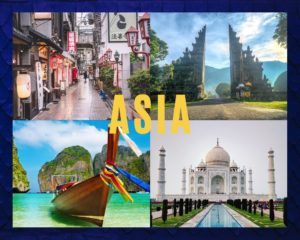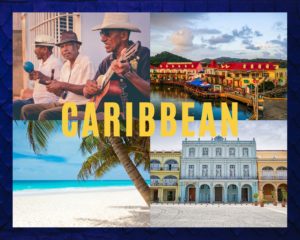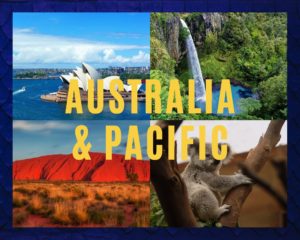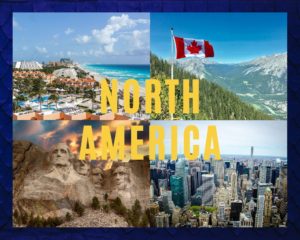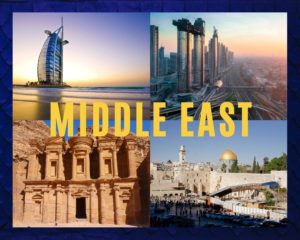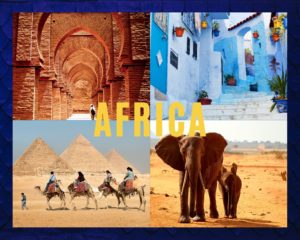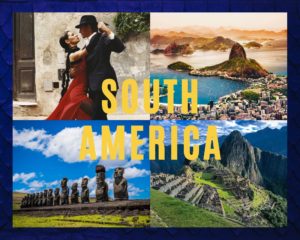 OTHER TRIPS INCLUDED IN MEMBERSHIP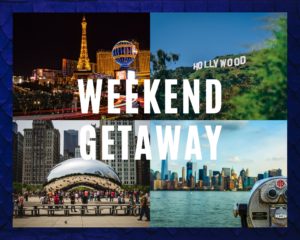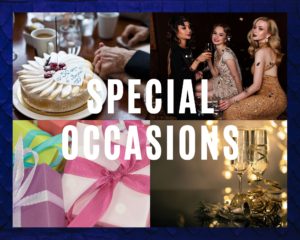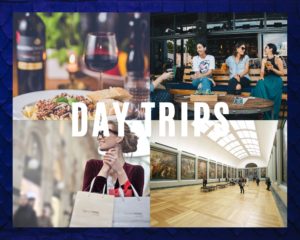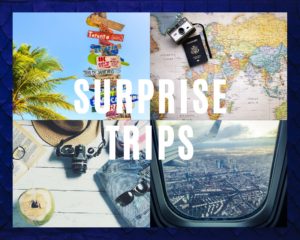 CASH INCENTIVE LOYALTY PROGRAM
Exclusively available to our Insider Club members, our Cash Incentive Loyalty Program is a cash incentive without restrictions. You can make money on an unlimited number of referrals with our program designed to reward our Insiders. After all, amazing travel experiences should be shared! You'll receive your reward when your referral becomes an Inside Club member, or books a single journey with us.
What's in it for you? You'll get a generous $50 per new Insider Club membership account, or $25 per new trip for referrals who make a single journey using our "Custom Trip Planning" or "Marketplace" packages.
You'll receive your payout on the 15th day of each month via PayPal!
HOW TO JOIN OUR INSIDER CLUB
Joining our Insider Club is super simple, yet you get access to so many benefits! You get the best deals on your vacation packages, not just to Europe, but to anywhere in the world. You'll pay no trip planning fees for the entire year (when the length of each trip is 15 days or less), regardless of whether you choose our "Custom Trip Planning" service (normally $75/day for Standard, $95/day for Luxe packages) or one of our pre-designed packages (normally $595/trip for Standard, $795/trip for Luxe packages).
Follow the steps below to join, and once your membership is activated, you can enjoy your exclusive members-only benefits immediately! Did we mention you can earn with our generous cash incentive throughout your membership? Ensure to check out the Cash Incentive Loyalty Program page for more information about this exciting program, available to our Insider Club members only.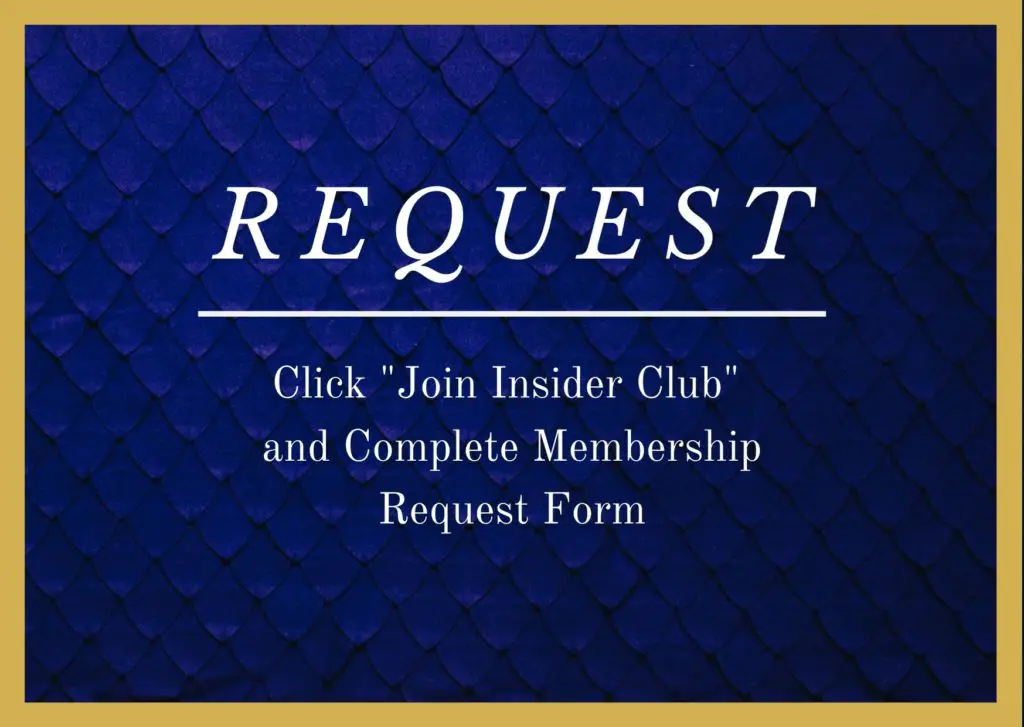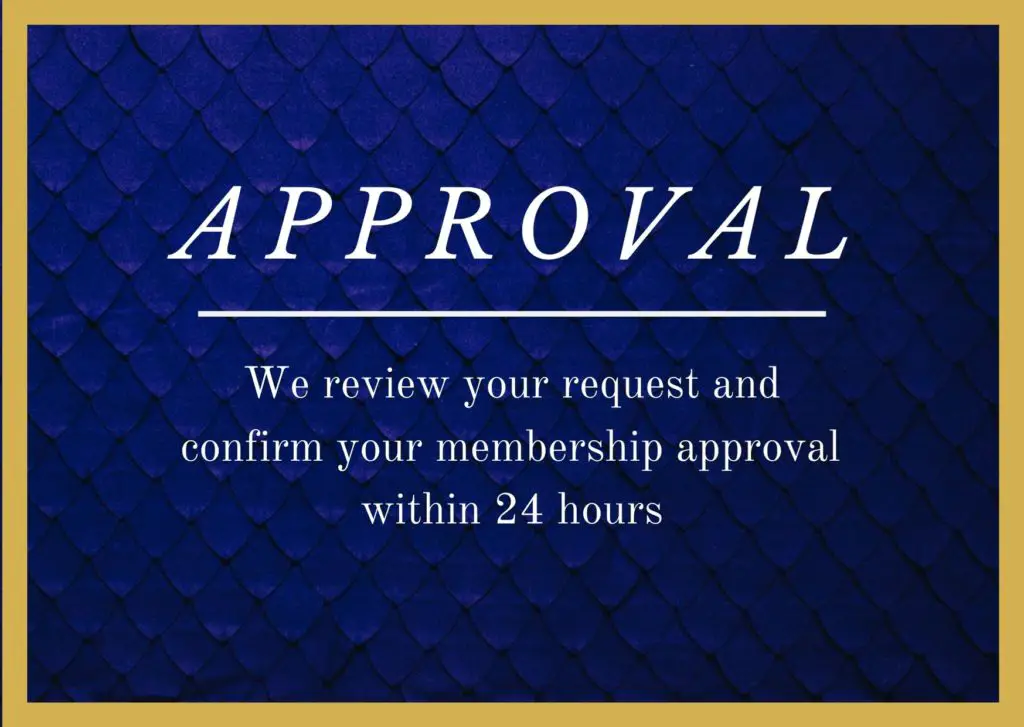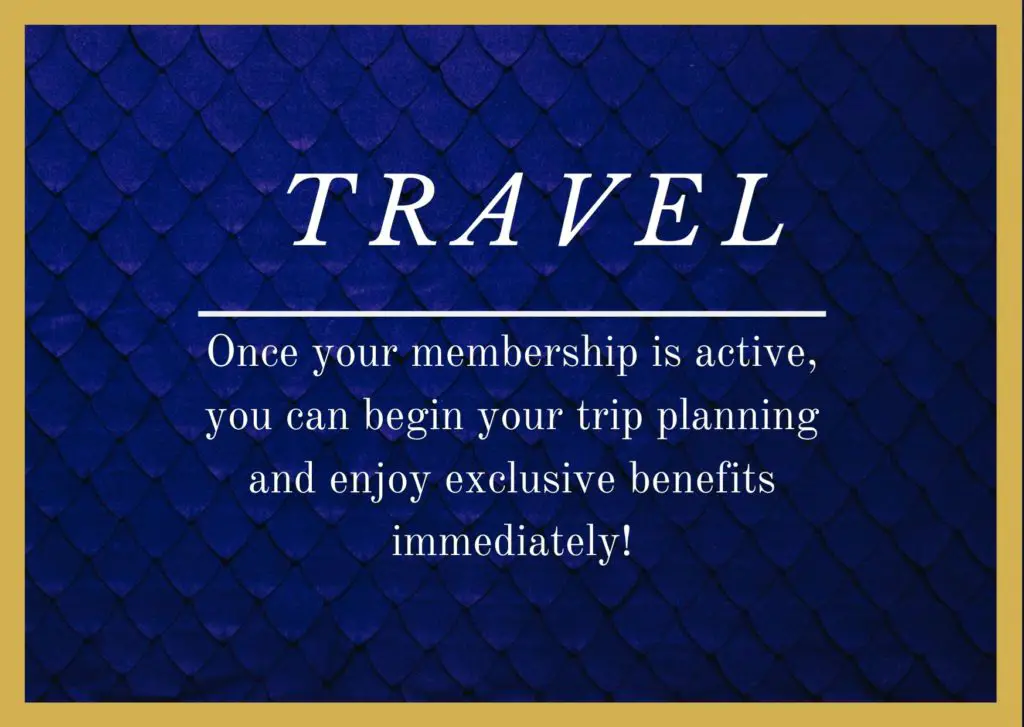 Click "Join Our Insider Club" and complete the membership request & travel questionnaire forms. At this point, you can add up to 4 members (including yourself) onto the account now, or choose to add at a later stage. Within 2 weeks your membership will be activated. Proceed with your membership fee payment and click "Submit".

We review your request and confirm your membership ID via email within 48 hours.

 Enjoy your new membership immediately! Plan unlimited multi-city trips to Europe as well as any domestic and international destinations around the world using our "Custom Planning" option or select a pre-designed package from our "Marketplace". Pay no extra fees for an entire year + enjoy members-only exclusive benefits, plus much more!
ALREADY AN INSIDER?
Have question about our Insider Club? Check out our FAQ page for more info.
If you are ready to plan your trip, select your planning option below, then look for the exclusive "INSIDER CLUB ACCESS" button. Click this, fill out the questionnaire and we'll be in touch with your trip proposal within 48 hours!