The Ultimate Guide to Planning an Amazing Multi-City Trip to Europe
Europe is the most popular travel destination in the world. Hundreds of millions of people visit every year, and when you visit you'll see why. There's something for everyone – from incredible history and sparkling beaches to mouth-watering food and beautiful outdoor attractions, you'll be able to find something for you. It may be overwhelming to plan a multi-city vacation, but there are definitely some things you can do to avoid some common mistakes and stresses! Read on to discover some tips and tricks to plan your European vacation with ease.
1) Schedule in rest and travel time.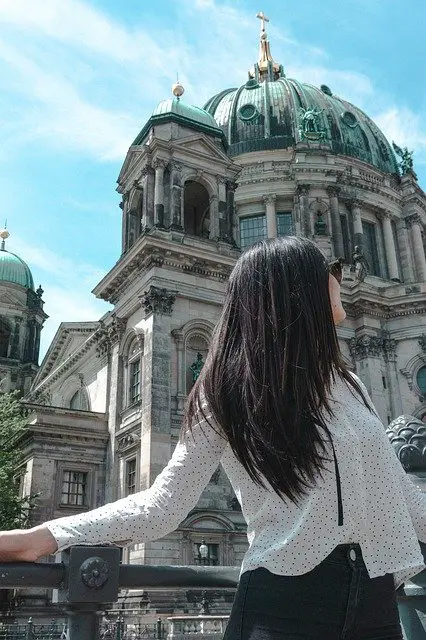 When you're planning your European adventure, it's important to be realistic about what you'll have time to see.  When putting together your itinerary for your multi-city European adventure, it might be tempting to plan on trying to see everything. It's understandable- Europe is an incredible place! But be sure to schedule in enough time for you to eat, sleep, and travel between destinations.
2) Check local blogs or local publications for recommendations.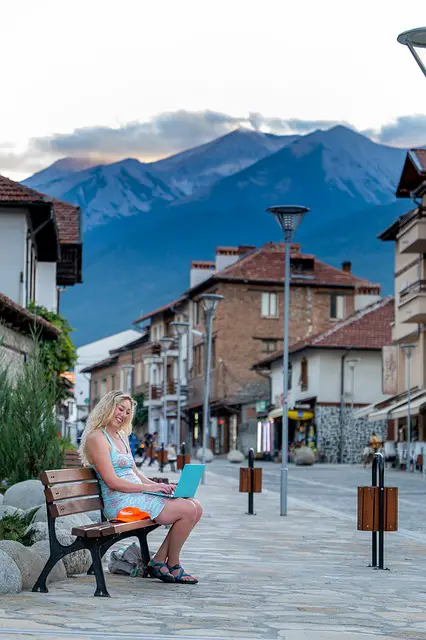 There are countless European travel guides that can help you when planning the itinerary for your trip, and you can find some incredible places to go and things to do. However, it may be helpful to check local blogs, websites, and magazines to learn more about the local cultures, tastes, and trends. You can learn about hole-in-the-wall restaurants and other destinations that may be off the beaten path. You may be able to find some unique experiences that are well worth your time.
3) Visit smaller cities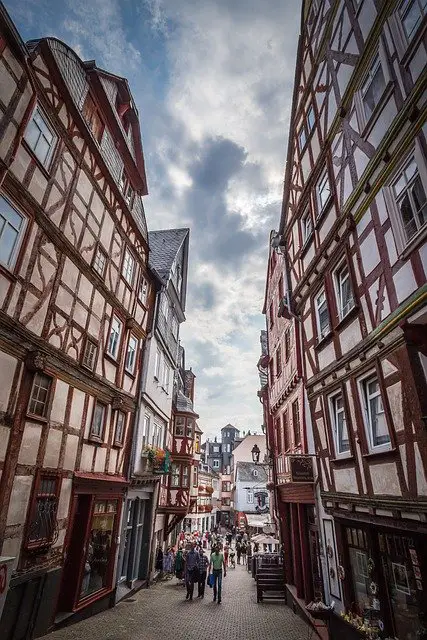 While visiting the major cities in Europe have their own unique draw, the smaller cities have an incredible charm. When you visit, you can learn more about the local culture and traditions. Additionally, smaller cities tend to be cheaper so you may be able to do a lot more for less!
4) Pick which time of year you visit.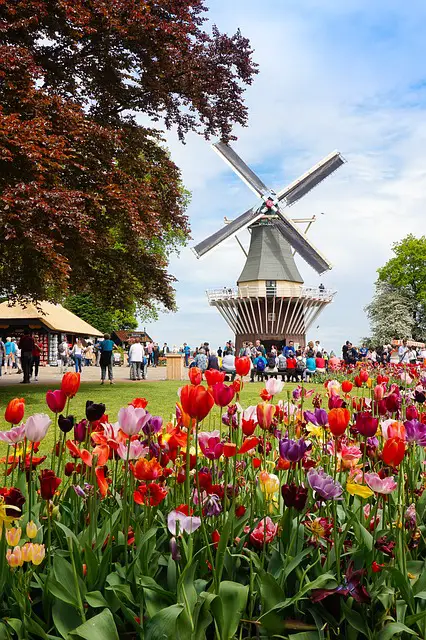 While Europe is beautiful throughout the year, there are several months where you may have some advantages when you visit. May, June, and September are three of the months where travel costs are lower, crowds are less prominent, and the weather may be more mild and enjoyable. Summer in Europe has many benefits such as the warm weather, but when you visit you'll likely notice plenty of crowds. Winter is much colder, and in some parts of Europe you'll experience freezing temperatures. However, the crowds are sparse during the winter. Europe will be beautiful whenever you go, but make sure you pick the time of year that works with you.
5) Research hotels and other places to stay.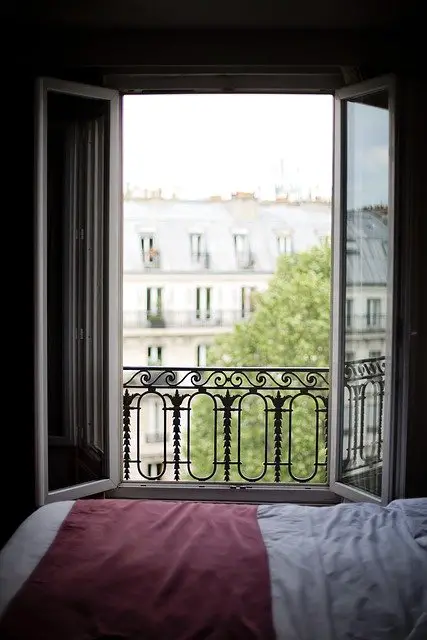 Europe has many incredible places to stay. There are countless historic hotels that you can pick from. Europe also has a prominent hostel culture – if you're unfamiliar, hostels are a shared housing option that is generally much cheaper than your average hotel, and when you stay in one you'll have access to shared spaces which may include kitchens or lounges. Hostels have a reputation as being an unpleasant place to stay, but the hostels throughout Europe will change your mind – many are decorated well and popular, so you'll also have the opportunity to meet other travelers when you stay.
6) Book your flights early!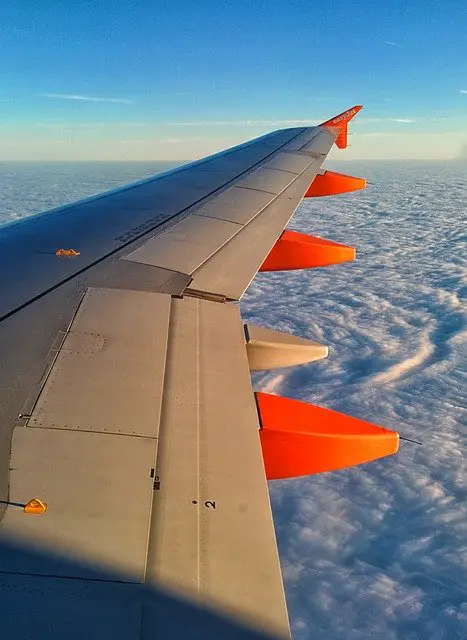 The flight to Europe can often be one of the most expensive things you need to buy when planning your trip and while it will likely still cost a fair amount, there are some things you can do to save money. Firstly, if you don't live near a major international airport, consider driving or taking a bus to the airport rather than adding on an additional leg of the flight. You can also consider booking an open-jaw flight. These are flight itineraries where you fly into one city at the beginning of your trip, and then rather than circling back to that same airport, you can fly out of a different airport to head home. These itineraries can often save you money! Flying during unusual times such as late nights or early mornings, or flying during the off-season can also save you money!
7) Let your bank know that you're traveling – and make sure you're aware of any financial rules or situations you might be unfamiliar with.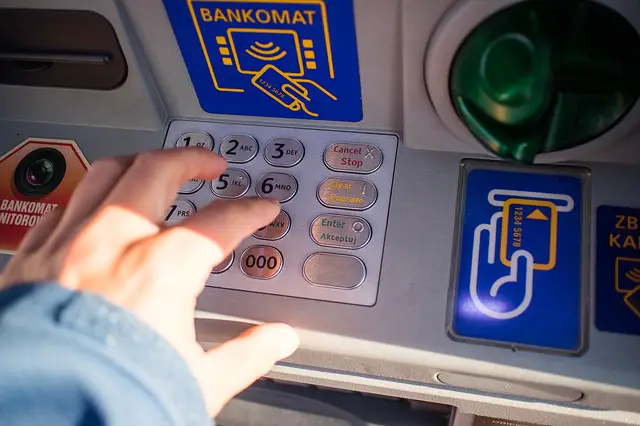 Many banks these days have alerts or automatic protections that help prevent anyone who steals your banking information from actually being able to spend your money. One way they do this is by flagging your account and freezing it if they notice unusual transactions – this includes transactions that happen in countries and cities that you don't typically go to. If this happens, you can always call your bank to fix this, but you can also let them know in advance so you avoid any hassle.
8) Contact your phone provider if you'd like phone service while you're there.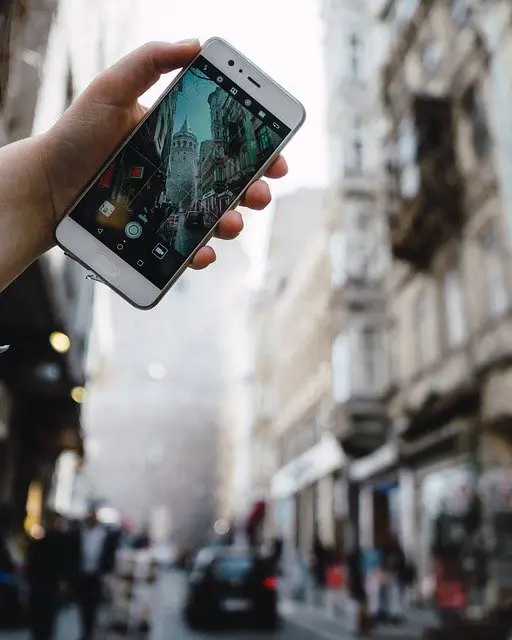 Many phone providers have systems already in place to help provide you cellphone service when you are travelling in other countries. You can contact them to set this up. Usually you pay an extra fee to allow texts or calls during the time where you're out of the country and would normally not have service.
9) Learn some key phrases.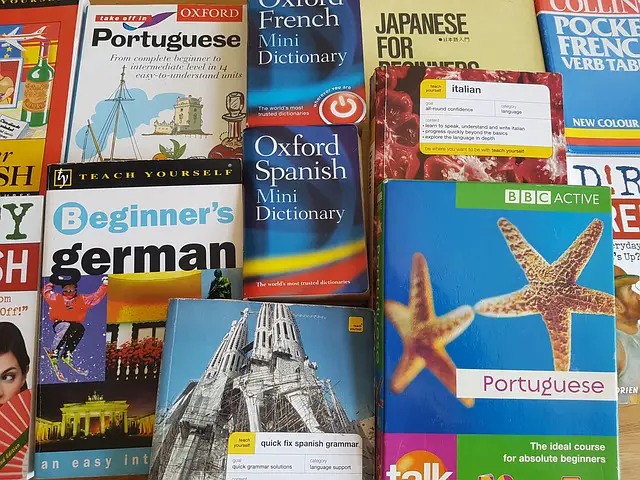 While you don't have to become fluent in the language of the countries you're visiting, it would be helpful to learn a handful of common phrases and become comfortable with them before you arrive. Simply learning how to ask for a taxi, order food, and say thank you can go a long way!
10) Learn about the public transportation where you're going.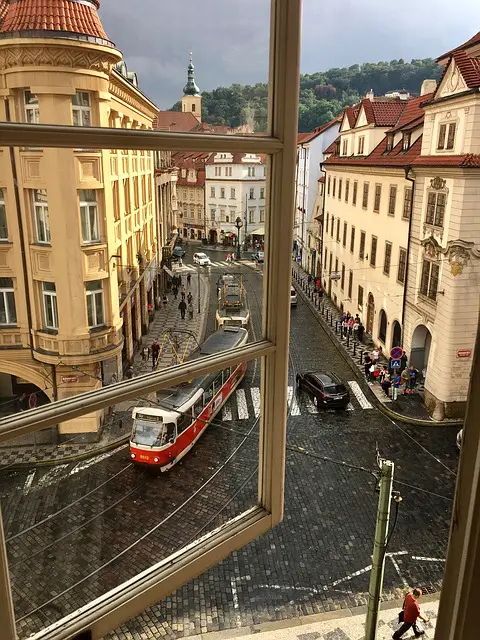 Europe has an incredibly efficient public transportation system, and in most places it's not necessary to spend money on renting a car.  You can choose to travel by bus or trains, and because most of the European continent is connected by land, you can even travel to different countries by train. Trains can also provide you with a unique way to experience the landscape. For example, the Glacier Express is a train with large windows providing you with unmatched views of the Swiss Alps while you travel.
11) Don't Panic!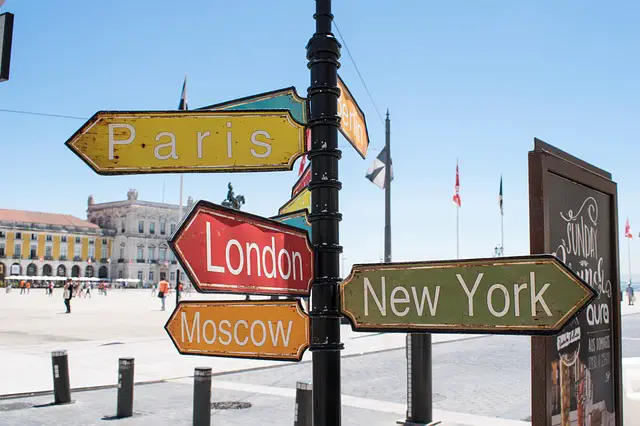 Planning a multi-city trip to Europe can be intimidating, but if you feel like you're getting overwhelmed, take a deep breath and remind yourself that your European adventure is going to be fun. You might be going to relax on sparkling beaches, to admire historic monuments and castles, or to savor some food you've never tried before. No matter what you plan, you're going to have the opportunity for some incredible experiences!
Need help planning a multi-city trip to Europe?

Want to plan your next vacation to Europe and visit multiple European cities and countries but don't know where to begin? If you find this type of multi-city trip planning to be too complicated to plan on your own, we're here to help!
At MultiCityTrips, multi-destination travel and complicated itineraries such as multi-city, multi-country European vacations are our specialties. Contact us today to learn more about how one of our experienced travel experts/destination specialists can personalize your multi-city European trip and craft the best vacation package at the best price.
Don't want to start from scratch and need some trip inspiration? Check out our marketplace for customizable pre-designed packages available right now for many amazing destinations in Europe.
To learn more about how our process of trip planning works in detail, please see our "How It Works" page or check out our video on "How to Plan a Multi-City Trip to Europe in  5 Easy Steps"  here.
Have questions for us? Schedule a FREE Call with us here or contact one of the travel experts/destination specialists at [email protected], call/text us at (888)223-2316 today