As the weather starts to cool off and the crowds of tourists that come with the summer months start to dissipate, Europe is still a beautiful place to visit. Although the latter half of the month is the start of the typical travel "off-season", there are still many incredible things to do throughout the country for travelers of all kinds. Read on to discover ten of the best places that you can experience Europe in September.
Related Posts
1. Oktoberfest in Munich, Germany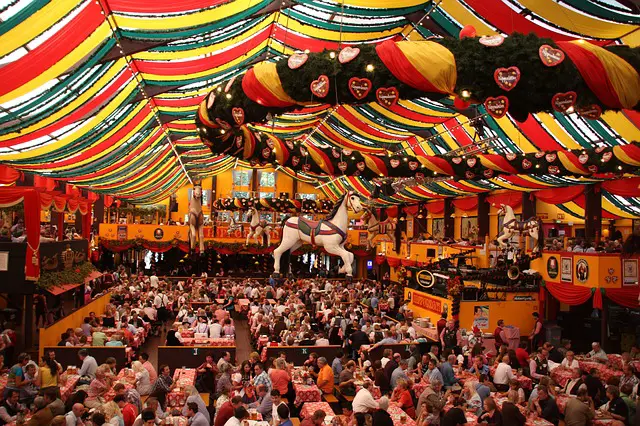 Oktoberfest is one of the most famous cultural events in the world and although some of it takes place in October, it actually starts in mid to late September! The festival's origins date back to the marriage of Crown Prince Ludwig to Princess Therese of Saxe-Hildburghausen on October 12, 1810. They invited the citizens of the region to celebrate by participating in festivities on the fields in front of the city.
While Oktoberfest is still free to attend, you will need to bring money to buy beer, food, and beer tent reservations if necessary.
2. Regata Storica in Venice, Italy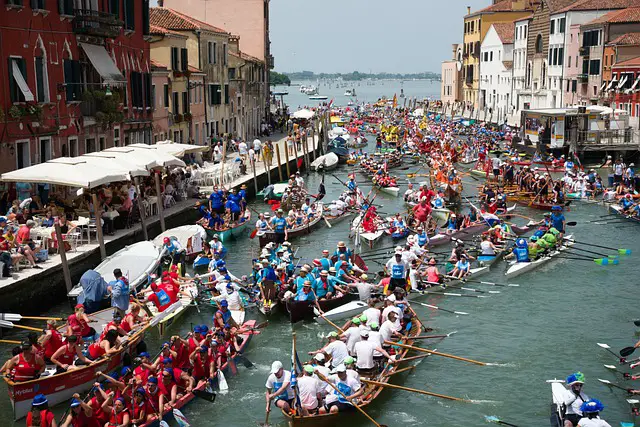 Venice is known for its boats and gondolas, and the Regata Storica is one of the most important events that celebrate it. It consists of a historical boat procession as well as a series of rowing races. It's a unique way to celebrate the culture of Venice as well as a great event to base a longer trip around as there is always plenty to do in the area.
The Regata Storica takes place on the first Sunday of September each year, which is September 5, 2021 this year.
3. The Budapest International Wine Festival in Budapest, Hungary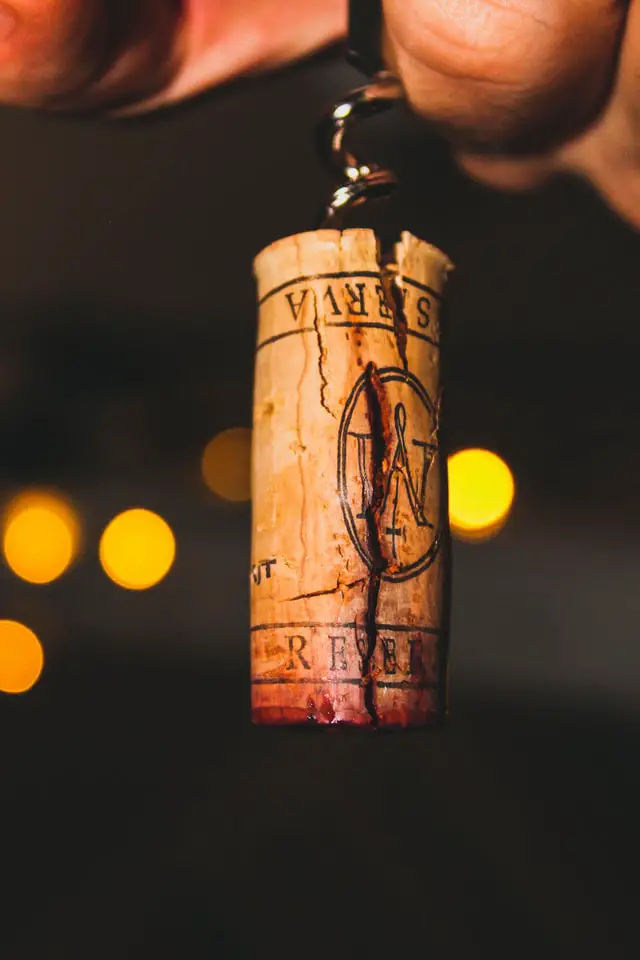 The Budapest International Wine Festival is a highly prestigious event where winemakers from all over the world show off their finest blends. Not only is it an opportunity to sample some of the best wines from a variety of wineries, but it's also a chance to explore the historic Buda Castle where the event takes place. Immersing yourself in this classical Budapest environment while drinking wine is a truly remarkable experience.
4. Braemar Gathering in Braemar, Scotland
The Braemar Gathering is an annual Highland Games gathering that is held in Braemar on the first Saturday in September. The Braemar Highland Society was founded in 1826, with the first modern-day games taking place in 1832. Part of the games were attended by Queen Victoria on September 14, 1844 and ever since then the reigning monarch has been considered the patron of the games.
5. The Catalan Wine Fair at the Festes de la Mercè in Barcelona, Spain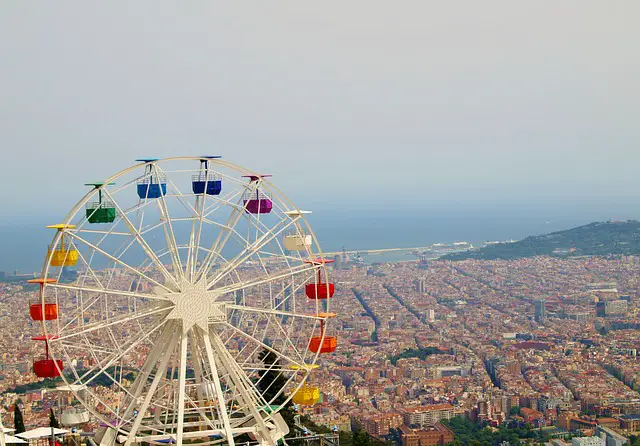 The Festes de la Mercè originated as a religious celebration and the current celebration has a handful of opportunities to celebrate this way still, this festival in Barcelona has so much more to offer. Over two million people flock to the region to participate in parades, dancing, and any of the other nearly 600 events that are all free to attend. One of the most recent additions to the collection of events is the Catalina Wine Fair which has been taking place for over 30 years. It was created by the Catalan Institute of Vines and Wines and features blends from all eleven Catalina wine regions.
6. International Oyster Festival in Galway, Ireland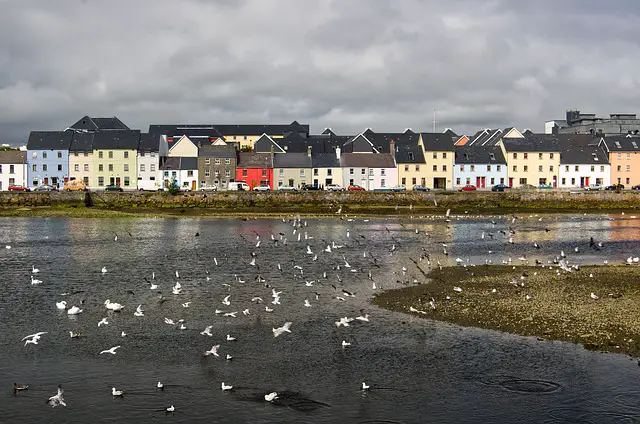 The Galway International Oyster Festival, which began in 1954, is an annual food festival held in Galway on the last weekend of September which is the first month of the oyster season. The Galway International Oyster Festival was established to celebrate and promote the Galway Native Oyster, which is a unique aspect of the city and county. A 'Mardi-Gras' masquerade gala, a seafood trail, a silent disco, and a family day with everything from cooking demos to jazz and circus skills workshops are among the other festivities.
7. Cow Ball in Bohinj, Slovenia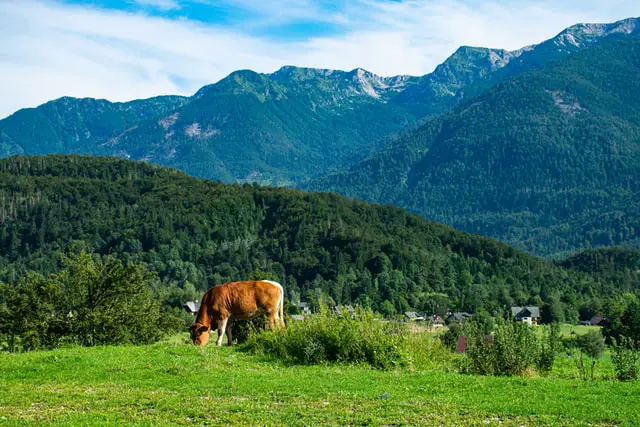 The Cow Ball in Bohinj, Slovenia has been taking place for the past 61 years. It was created to celebrate the cattle's return to the mountains after spending the summer grazing in the pasteurs. One of the main ways of celebrating this unique festival is by dressing cows up with colorful wreaths and parading them along. There are also countless opportunities for folk dancing, folk music, and of course, incredible Slovenian food.
8. The Jordaan Festival in Amsterdam, The Netherlands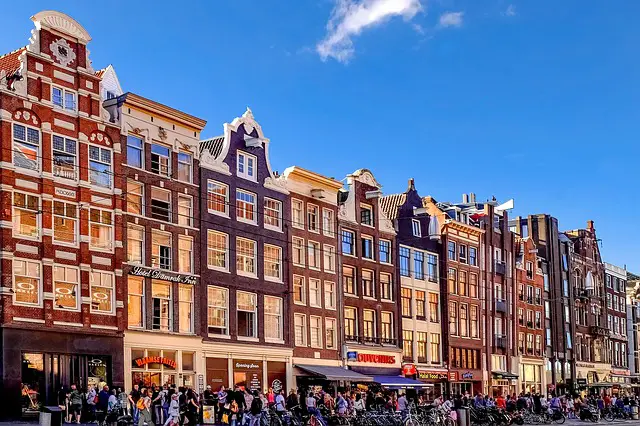 For a lively and unique street festival, head to the capital city of the Netherlands to experience the Jordaan Festival. Jordaan is considered to be a trendy area of the city so there is plenty to do if you are visiting before and after the festival as well. This celebration includes all of the aspects that create a fantastic festival including lively music, dancing, and delicious food. The Jordaan Festival takes place the first weekend of September and is a wonderful way to celebrate the culture of the region.
9. The London Design Festival in London, England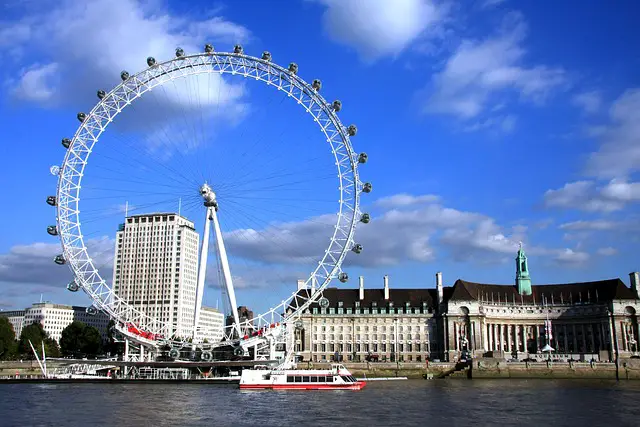 The London Design Festival takes place over the course of nine days in September and was created as a way to celebrate and feature art and design created in the city. There are multiple types of art and design featured as well as a series of awards that are given out so you are likely to see some incredible works by some well regarded artists when you attend: previous award winners include Vivienne Westwood and Vidal Sassoon.  Victoria and Albert Museum has served as the central hub for the festival since 2009 and if you visit you can see specialized displays and attend events at this legendary institution.
10. Lyge Feast in Vilnius, Lithuania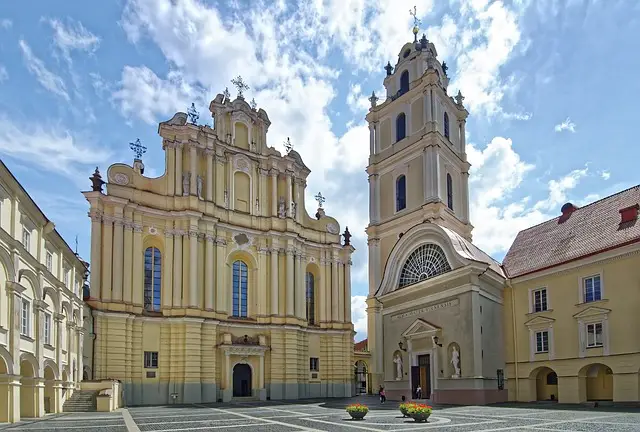 On the banks of the Vilnius river each September Lithuanians celebrate the autumn equinox. This festival began as a way to ward off the mythical creatures that came along with the colder darker days of winter. Over the years the festival has become a more traditional harvest festival with feasts and celebrations though the highlight of the festival is still the burning of straw effigies of those aforementioned mythical creatures. This festival happens around September 20th each year in Vilnius, Lithuania.
Related Posts
Travel Resources for Planning a Trip to Europe in September
To make planning your trip to Europe in September easier, we included some of our recommended travel resources below. You can search and find the best flights, transportation options, hotels to stay in, tours/activities, and things you can do in each destination during your trip.
Flights: 
Agoda: Search thousands of destinations around the world & quickly compare prices to find amazing deals on the best flights.
CheapOAir: You can find airline tickets, hotel rooms, rental cars, and vacation packages all on one site!
Kiwi.com: What we like about Kiwi is the fact that they are able to create combinations of flight, train, and bus tickets and offer them in a single itinerary. Also, Kiwi has what they called "Nomad" which helps you find the best way of visiting multiple destinations, saving you time and money.
JetRadar: You can search and compare airfares from 726 airlines and dozens of travel agencies and systems.
Hotels: 
Agoda: Agoda is one of the world's largest online travel accommodation platforms with a network of over 2,000,000 vacation rentals and hotels worldwide.
Hotellook: They have more than 250,000 hotels in 205 countries, working with data from more than 10 online booking systems, such as Booking.com, Agoda.com, Hotels.com, Expedia, and others.
Transportations: 
Airport Transfers: KiwiTaxi, Viator
Train: EuroRail, Trainline or RailEurope 
Bus: Flixbus: Very affordable (as low as $6) and convenient way to transfer between cities in Europe.
Car Rentals: AutoEurope, EconomyBookings, or  GetTransfer (transfers & car rentals with a personal driver)
Bike Rental: BikesBooking (Bikes & scooter rentals) 
Transportation Comparison: Omio (search, compare, and book tickets for buses, trains, and flights all in one site)
Tours & Activities:
TakeWalks (WalkofItaly): This is our favorite site for walking tours & day trips.
Tiqets: Great site for entrance tickets. It offers directly bookable, instantly available, and completely mobile tickets for museums, shows, and attractions all over the world.
Musement: They have good activities and tours in Italy and Spain, also many great day trips you can choose from.
GetYourGuide: A large number of tours, excursions, and other travel activities
Viator: The largest one. It has everything from tours, attractions, shore excursions, and private guides in over 2,700 destinations worldwide. It also has many transportations and transfers options and some unique experiences we didn't find anywhere else.
Need help planning a trip to Europe in September
Want to plan a trip to Europe in September but don't know where to begin? If you find this type of trip planning to be too complicated to plan on your own, we're here to help!
At MultiCityTrips, multi-destination travel and complicated itineraries such as a trip to experience special events in Europe in September are our specialties. Contact us today to learn more about how one of our experienced travel experts/destination specialists can personalize your multi-city vacations at the best price.
Don't want to start from scratch and need some trip inspiration? Check out our marketplace for customizable pre-designed packages available right now for many amazing destinations.
To learn more about how our process of trip planning works in detail, please see our "How It Works" page or check out our video on "How to Plan a Multi-City Trip to Europe in  5 Easy Steps"  here.
Have questions for us? Schedule a FREE Call with us here or contact one of the travel experts/destination specialists at [email protected], call/text us at (888)223-2316 today.