Europe Bucket List |Amazing Europe's Off The Beaten Track Destinations
Need something different to add to your Europe bucket list? Visiting Europe can be one of the most exhilarating experiences of your life if you know what to do. The continent hosts more than 700 million visitors every year, which is indicative of how much people love the countries there. And while visiting tourist-filled places can be a fun thing to do during your Europe bucket list trip, discovering the places where you can find tranquility is a whole different feeling.  Not many people know this, but you can also find peaceful places where the visitor count is relatively smaller. Usually, these destinations are frequented by the natives only. This provides you with an excellent opportunity to connect with the local European culture and experience the countries in a more wholesome way.
Here are some amazing off Europe's beaten tracks worth visiting, or add it to your next Europe bucket list for future travel.
South Coast of Iceland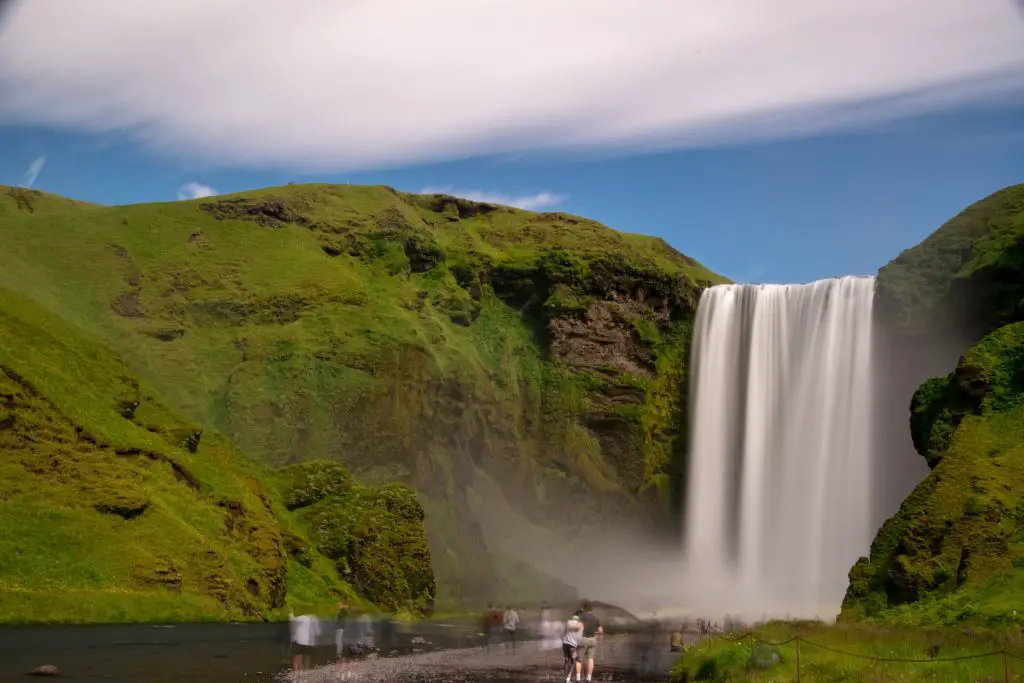 The southern coast of Iceland may not be very renowned among visitors to Europe, but it is one of the continent's best destinations. This place has remarkable nature, with breathtaking waterfalls, giant glaciers, stunning mountains, and much more. If you have a nature lover within you, Iceland's southern coast is not something you would want to miss. It would be best if you started your journey from the waterfalls named Seljalandfoss and Skogafoss. Walk behind these waterfalls in solitude and feel the sound of the falling water in your body. It is an incredible feeling that soothes one's mind and soul.
Moving along the coast, you will come across Dyrholaey, which is just a rocky peninsula, but with excellent puffin spotting. You will find many wonderful birds here which will be worth spending time with. You might want to set aside at least an hour to explore this land because the beauty of these birds will make you want to stay.
Altea, Spain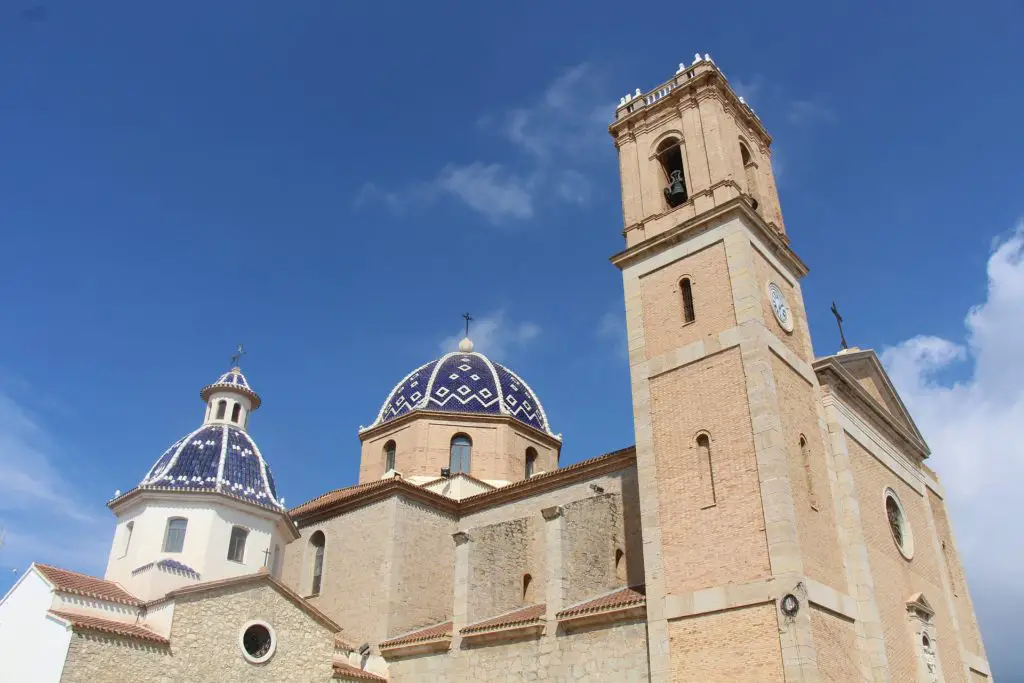 While many believe that this village is one of the beaten tracks, there are hardly any visitors to this town when it is off-season. However, high-season or not, Altea's prime never fades. It is gorgeous, it is friendly, and it is engaging. And if you come here in the low rush season during your Europe trip, you will end up enjoying more than you expected. The village is mostly painted white and provides a fresh, aesthetic, and serene look to the outsiders. Take stunning photographs in the town for your social media to boost your online presence. You can enjoy the traditional foods here and get the complete native experience. One of the fascinating things about this village is that its old center is car-free, so you can peacefully stroll around. It also has several boutiques and coffee shops for you to spend your time in.  
Vipava Valley, Slovenia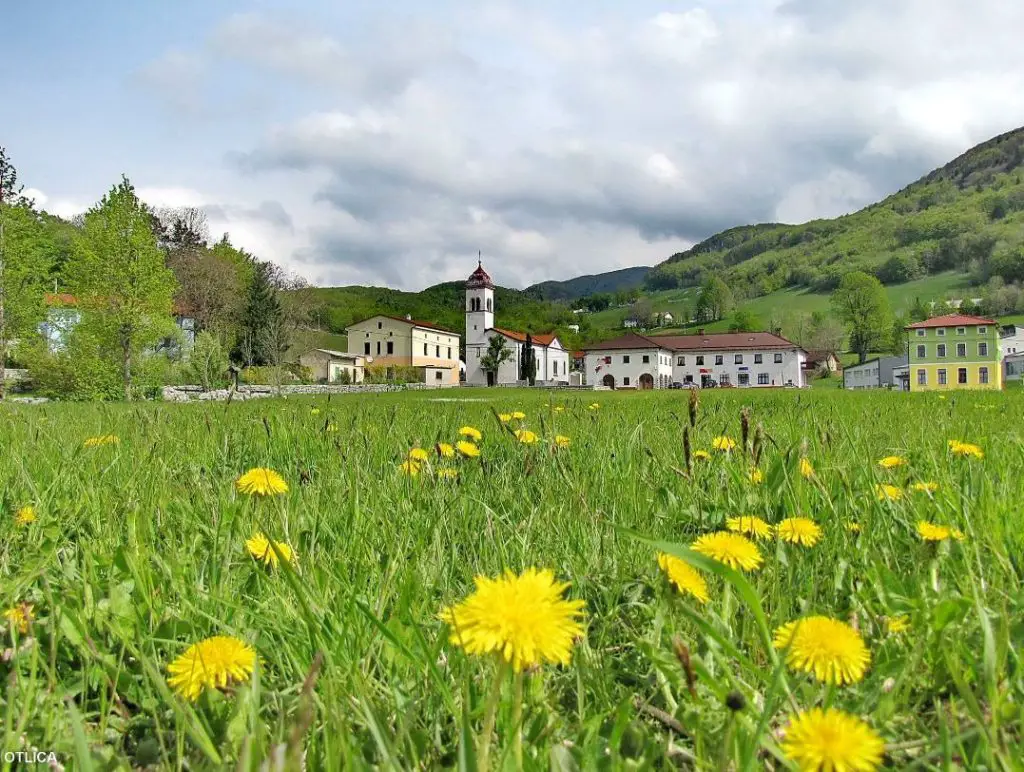 Photo credit: VipavaValleySI
If you find a weekend free on your Europe trip, you should plan a trip to Vipava Valley, a destination filled with traditional values and customs. Sustainable travels here are something you might not get anywhere else. The convention here is to explore the town slowly and on foot. This way, one can feel the aura of the destination and connect with their experience of coming here more deeply. You can cycle around and appreciate the beautiful places around you. Not only this, but you can also visit the many vineyards here, which are a great link to nature.
The Vipava Valley offers local flavors that are heavenly to the tastebuds and will make you crave more. You can put aside all the junk food for some time and enjoy the freshly made food of this area. You will want to come back for more! If food is not the biggest thing that attracts you, you could enjoy the hiking experience Vipava has to offer. If you are into health & fitness, you are going to enjoy this valley, especially for its hiking tracks and pleasant vibe.
Mantua, Italy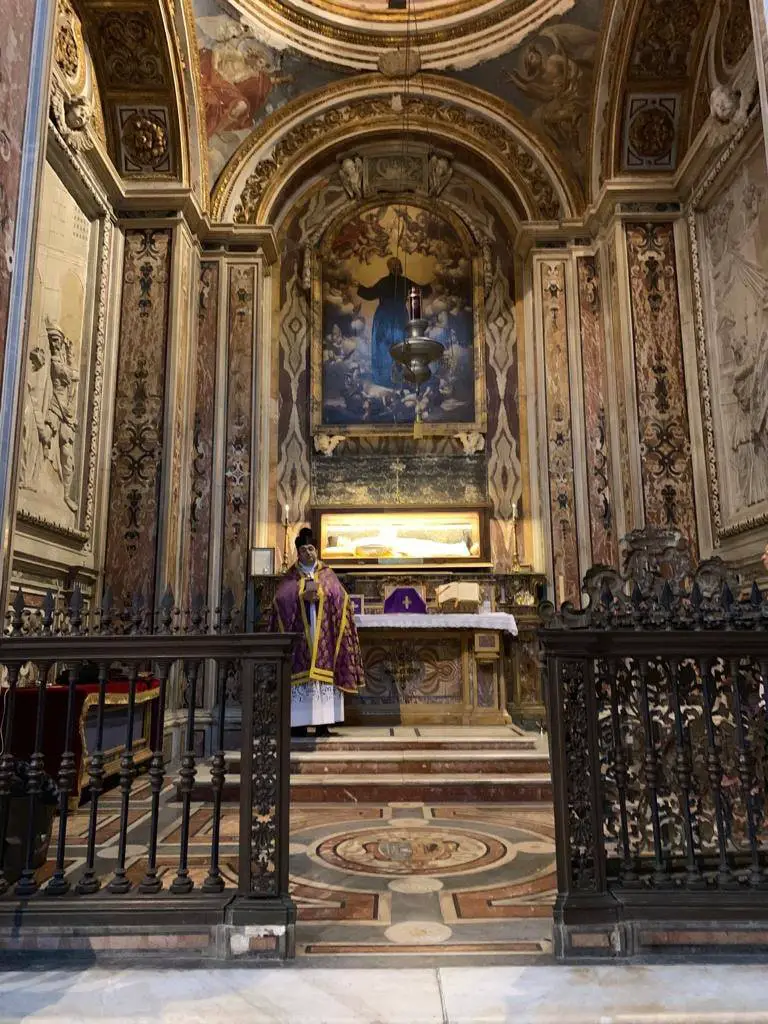 Photo credit: Scoprendo il Sud
Why Mantua is not on everyone's Europe trip bucket list is beyond our imagination. It is a small town specializing in food, art, and architecture, like most major Italian cities. However, the fact that it is still relatively unknown allows you the opportunity to discover each of its specialties peacefully. The architecture is influenced by Renaissance ideals and allows you to peek back at the historical period that shaped present Europe. Additionally, there is a ton of cultural and religious value attached to the destination. For example, it is home to Basilica di Sant'Andrea, which is a fantastic building and is believed to have a vile of holy blood. While you are in the town, you should scale the place on foot and explore points like Castello San Giorgio, Rotonda di San Lorenzo, and Mantua Cathedral.
Gdansk, Poland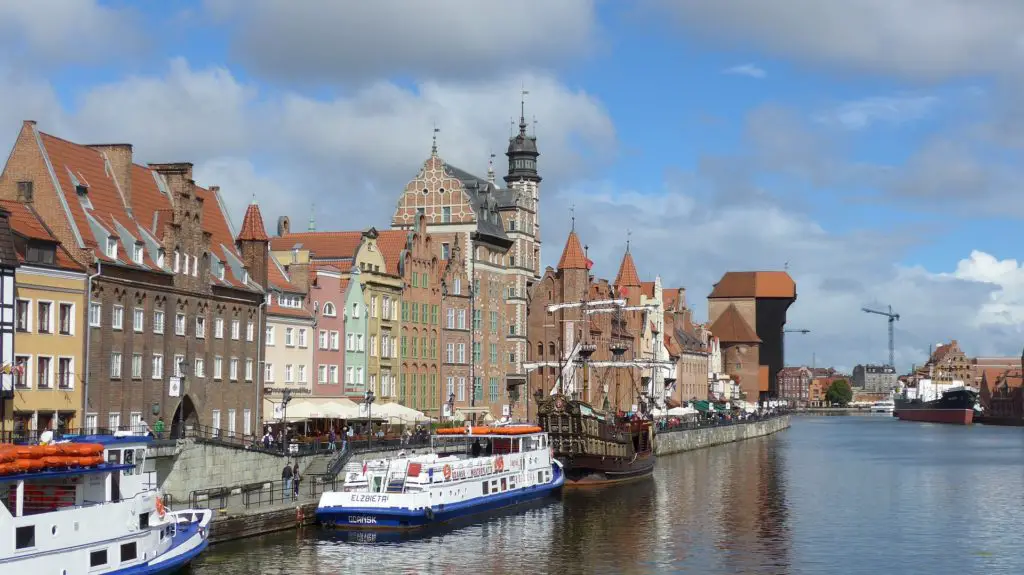 Gdansk is a Baltic coast city in northern Poland. It has a sad history of being fought over by Germany and Poland and being extensively bombed over during the second world war. However, since then, the city has picked up its pieces in a remarkable expression of resilience and rebuilt it from scratch. Today, the Gdansk stands as a beautiful and peaceful town with a lot of engaging activities for its visitors. While in town, you should try to walk through most of the city and visit local cafes and monuments, like the Neptune Fountain. Some other destinations you would not want to miss are St. Mary's Church (one of the biggest brick churches in the world), the waterfront and Motlawa river, and St. Catherine's church tower. You should try climbing the church's tower to get a unique panoramic view of the city, an experience that will stay with you.
Bregenz, Austria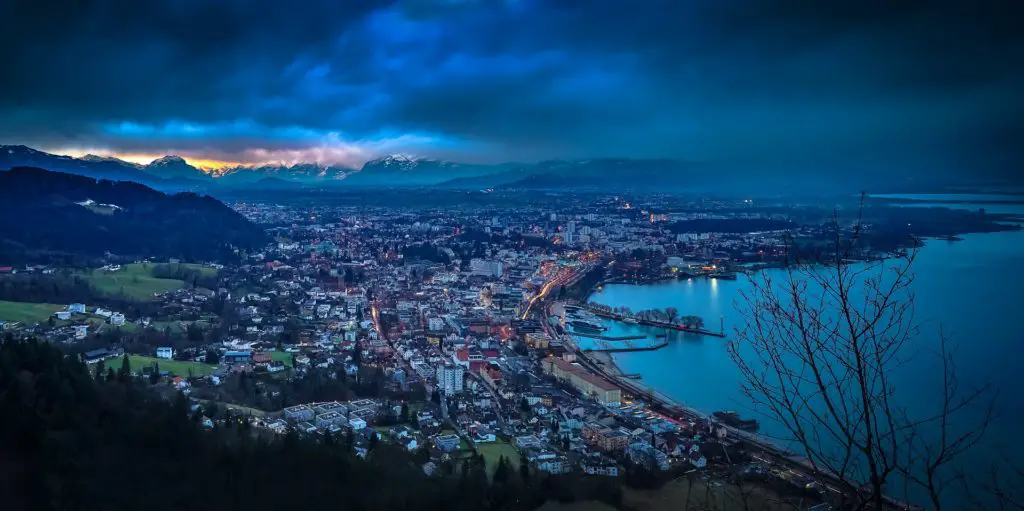 Bregenz is an ancient town, with its inception dating to the Bronze age. Over the course of history, the town has seen a lot in terms of changing political and social landscape. From the Celts to the Romans to the Christianized Gaelic, it has undergone several transformative periods and has done an excellent job preserving key historical landmarks and monuments. If you seek historical sites to see in the town, you should visit the City Hall, the Deuring Castle, Thalbach Convent, and the Evangelist Church. Besides the historical landmarks, Bregenz is also home to museums, breathtaking nature, hiking spots, and excellent festivals. And while all of these are remarkable attractions, you would not want to miss the opportunities to hike and enjoy the local festivals here.
Need help planning a multi-city Europe trip to experience off the beaten track destinations?

Want to get off Europe's beaten tracks and add the experience into your next multi-city trip to Europe but don't know where to begin? If you find this type of multi-city trip planning to be too complicated to plan on your own, we're here to help!
At MultiCityTrips, multi-destination travel and complicated itineraries are our specialties. Contact us today to learn more about how one of our experienced travel experts/destination specialists can personalize your multi-city vacations (with the most amazing off the beaten path experience of course!) at the best price.
Don't want to start from scratch and need some trip inspiration? Check out our marketplace for customizable pre-designed packages available right now for many amazing destinations.
To learn more about how our process of trip planning works in detail, please see our "How It Works" page or check out our video on "How to Plan a Multi-City Trip to Europe in  5 Easy Steps"  here.
Have questions for us? Schedule a FREE Call with us here or contact one of the travel experts/destination specialists at [email protected], call/text us at (888)223-2316 today.