In the United States, tipping is considered essential when receiving most services. When you go to a restaurant, get your hair done, or hire a taxi, it's customary to add a few extra dollars at a minimum to your total. A 10% or 20% tip is usually standard for great service. This is intended to show the person you're tipping that you appreciate their work. It's also considered essential because some workers including waiters and waitresses receive a baseline salary that's under minimum wage. Because of these factors, not tipping is considered quite rude – and some people have been known to leave a single penny or a dollar to intentionally tell a server that their service was not appreciated.
If you're in Europe, things are very different and tipping is typically seen as unnecessary, and in some places, you might be the only person who leaves a tip. If you're planning a trip to Europe or are just curious about how tipping works over there, this post is for you! We will go over some of the common questions that are asked about the practice and give some advice to make sure you feel prepared when it comes to tipping in Europe.
Related Posts:
1. If you're going to tip, tip in cash and hand the money directly to the person who served you.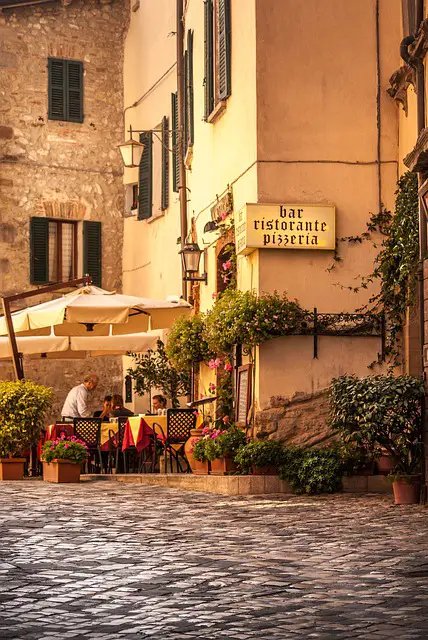 It's always a good idea to keep a few euros available in coins or bills to use as a tip whenever you need it. You may not have a place to add a tip when you pay a bill with your credit card, and handing money directly to the tour guide, concierge, or waiter is also a way to say thank you for the service you received. Additionally, if you simply leave cash on the table when you leave a restaurant, people may think you've forgotten some money and may not assume automatically that it's a tip.
2. Tipping is completely optional. Really.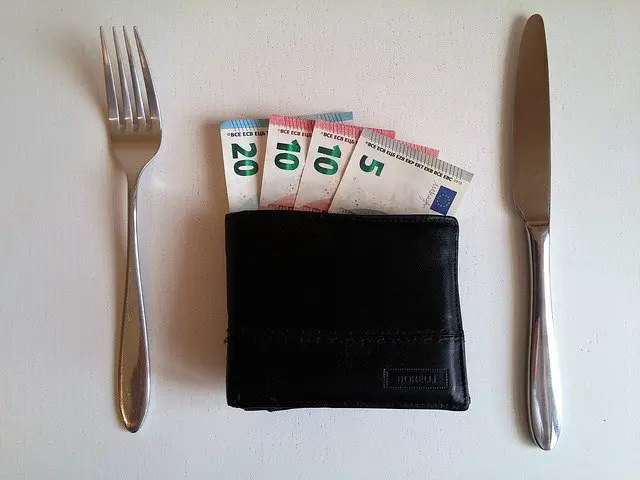 If you're used to tipping culture in the United States, the concept of leaving a restaurant or bar without leaving a tip might feel uncomfortable or like a huge faux-pas. Even a small tip is customary in the United States regardless of the quality of the service received. But if you receive service that you don't think warrants a tip in Europe, you don't have to leave a tip. Tipping in Europe is considered a sign that the service was exceptional as typically service professionals are paid a higher wage than their American counterparts.
3. You don't need to tip for self-service.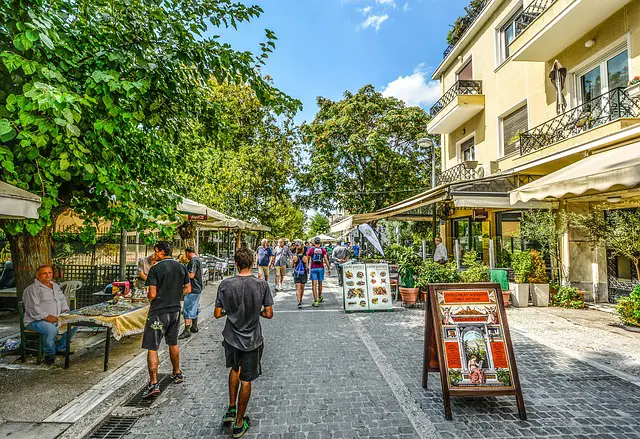 While this is also usually true at establishments within the United States, you may have tipped at a buffet or something similar. In Europe, this is generally not considered necessary and you only need to tip someone who has actively provided you a service.
4. Sometimes the tip is already included in your total cost.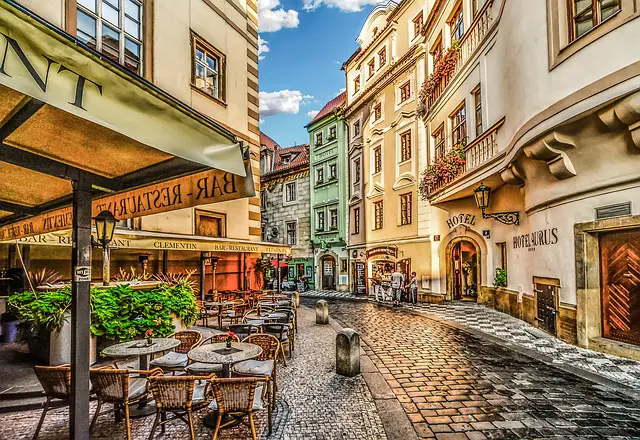 This is also true in the United States – some businesses may include a 5% to 15% tip in the total cost so check your bill before you decide to leave a cash tip. Countries like Italy include a small surcharge that will be listed on the menu already, and you might even see a listed fee for bread, tableware, etc. These are all considered normal!
5. Tipping in hotels is a great idea.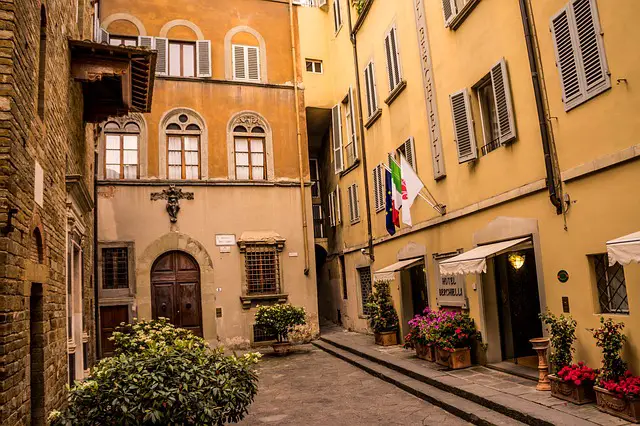 Whether it be a bellhop, a concierge, or a front desk associate, the staff at your hotel can make a huge difference in your vacation. They can give you insider tips about how to avoid crowds at certain attractions or let you in on some secrets about how to save money during your trip. If the hotel staff has helped you out, make sure you tip accordingly.
6. When you're not sure how much to leave, tip two euros.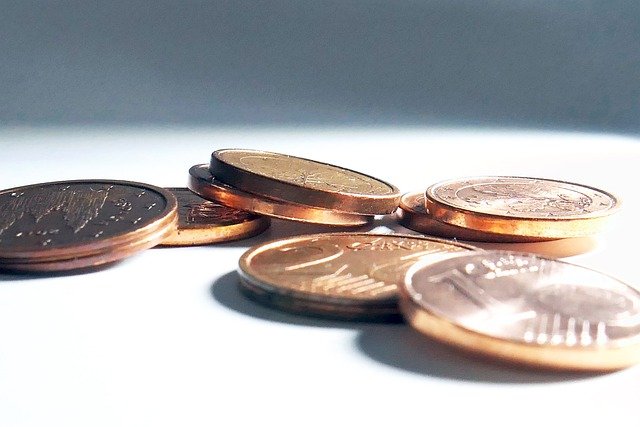 When you took a taxi or simply ordered a drink at a bar and aren't sure if you need to tip or not, a euro or two is usually a safe bet. Leaving a single euro is considered rude in some places and is akin to a backhanded compliment.
7. There's no need to tip in Scandinavian countries or in Iceland.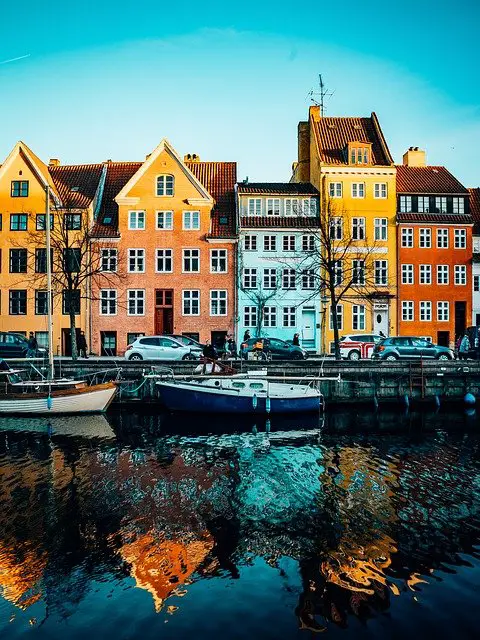 In Denmark, Norway, Sweden, Finland, and Iceland, employees are paid a living wage and don't need to rely on tips. In fact, the earnings from tips are already factored into pay so you don't need to tip, nor should you. At most, you can round your total up to the nearest euro.
8. It's polite to tip your tour guides and some will expect it.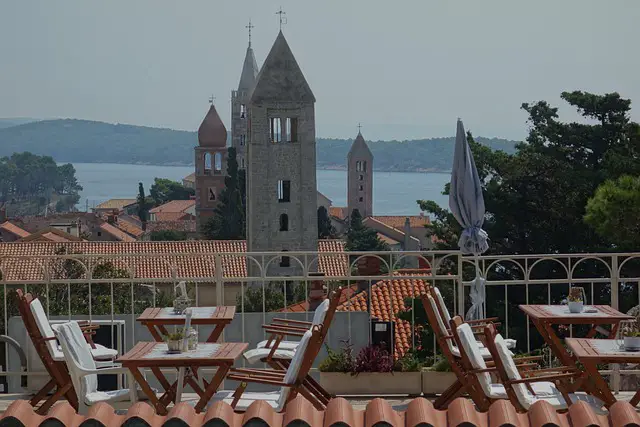 Many who work in the tourism industry or adjacent to it may be familiar with visitors from the United States who are used to people who tip. That said, professionals like tour guides generally should be tipped if you enjoyed the tour.
9. While it's not usually considered actually offensive to tip in most places in Europe, there are some populations that may find it rude or strange.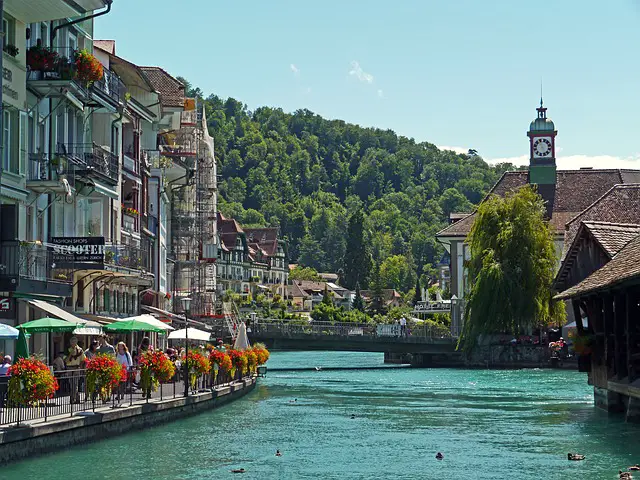 In countries like Russia or Switzerland, tipping may be considered rude so it's best to avoid it or simply round up to the nearest euro just to cover your bases.
10. When in doubt, round up to the nearest euro.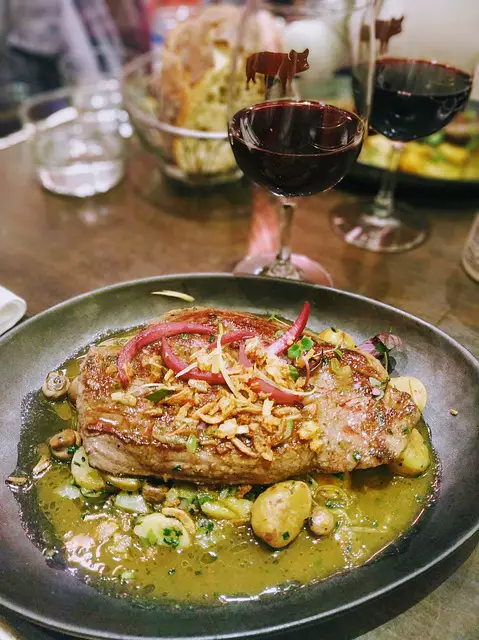 If you are in one of the many countries where tipping is not customary or necessary but you still feel like you want to leave something, you can simply round up your total bill to the nearest euro or equivalent currency.
11. There's no need to stress about tipping.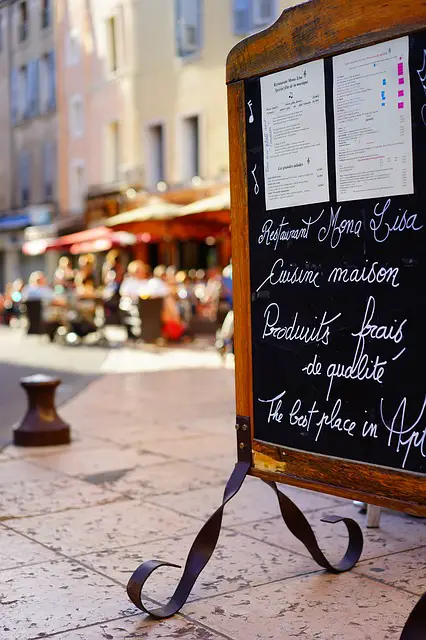 Ultimately, the discussions around tipping in Europe are not as prevalent or serious as it is in the United States. While you can't go wrong with tipping a few euros, you don't need to tip everywhere you go and you don't need to overthink it. In the United States, it is considered rude not to leave a tip, the opposite is not true in Europe. While tipping is not required in most places, it is not considered rude to leave a small tip as a way to say thank you for great service.
Remember, giving people a few extra dollars is always going to be appreciated! So while there are some assumptions that tipping in Europe is considered rude, it's usually completely fine to tip even if it's not a customary thing.
For more tipping guides specific to each European country, please visit our destination guide.
Travel Resources for Planning Your Trip to Europe
To make planning your own trip to Europe easier, we listed some of our favorites and recommended travel resources below. You can search and find the best flights, transportation options, hotels to stay in, tours/activities, and things you can do in each destination during your trip.
Flights: 
Agoda: Search thousands of destinations around the world & quickly compare prices to find amazing deals on the best flights.
CheapOAir: You can find airline tickets, hotel rooms, rental cars, and vacation packages all on one site!
Kiwi.com: What we like about Kiwi is the fact that they are able to create combinations of flight, train, and bus tickets and offer them in a single itinerary. Also, Kiwi has what they called "Nomad" which helps you find the best way of visiting multiple destinations, saving you time and money.
JetRadar: You can search and compare airfares from 726 airlines and dozens of travel agencies and systems.
Hotels: 
Agoda: Agoda is one of the world's largest online travel accommodation platforms with a network of over 2,000,000 vacation rentals and hotels worldwide.
Hotellook: They have more than 250,000 hotels in 205 countries, working with data from more than 10 online booking systems, such as Booking.com, Agoda.com, Hotels.com, Expedia, and others.
Transportations: 
Airport Transfers: KiwiTaxi, Viator or  GetTransfer ( offer both airport transfers & car rentals with a personal driver)
Train: EuroRail, Trainline or RailEurope 
Bus: Flixbus: Very affordable (as low as $6) and convenient way to transfer between cities in Europe.
Car Rentals: AutoEurope, EconomyBookings, or  GetTransfer (transfers & car rentals with a personal driver)
Bike Rental: BikesBooking (Bikes & scooter rentals) 
Transportation Comparison: Omio (search, compare, and book tickets for buses, trains, and flights all in one site)
Tours & Activities:
TakeWalks (WalkofItaly): This is our favorite site for walking tours & day trips.
Tiqets: Great site for entrance tickets. It offers directly bookable, instantly available, and completely mobile tickets for museums, shows, and attractions all over the world.
Musement: They have good activities and tours in Italy and Spain, also many great day trips you can choose from.
GetYourGuide: A large number of tours, excursions, and other travel activities
Viator: The largest one. It has everything from tours, attractions, shore excursions, and private guides in over 2,700 destinations worldwide. It also has many transportations and transfers options and some unique experiences we didn't find anywhere else.
Related Posts:
Need help planning a trip to Europe?
Ready for a European getaway but don't know where to begin? If you find this type of trip planning to be too complicated to plan on your own, we're here to help!
At MultiCityTrips, multi-destination travel and complicated itineraries such as a multi-city, multi-country trip to Europe are our specialties. Contact us today to learn more about how one of our experienced travel experts/destination specialists can personalize your multi-city trip and craft the best vacation package for you.
Don't want to start from scratch and need some trip inspiration? Check out our marketplace for customizable pre-designed packages available right now for many amazing destinations.
To learn more about how our process of trip planning works in detail, please see our "How It Works" page or check out our video on "How to Plan a Multi-City Trip to Europe in  5 Easy Steps"  here.
Have questions for us? Try our 24/7 live chat, call/text us at (888)223-2316,  Schedule a FREE Call, or contact one of the travel experts/destination specialists at [email protected].