Europe is a gorgeous travel destination. Rich with culture, history, heritage, natural and human-made wonders, and food, it has something to offer to all its visitors. One of the best ways to explore the continent is by planning multi-city trips. This provides you with an excellent opportunity to visit multiple cities in just one trip. However, if you don't consider certain factors while planning, high chances are that you might run into problems during your trip, like running out of budget. It is one reason why many travelers, especially first-time visitors, tend to avoid the notion of multi-city travel daunting and end up missing a wonderful chance to explore Europe. But gladly, there is a way out of this dilemma.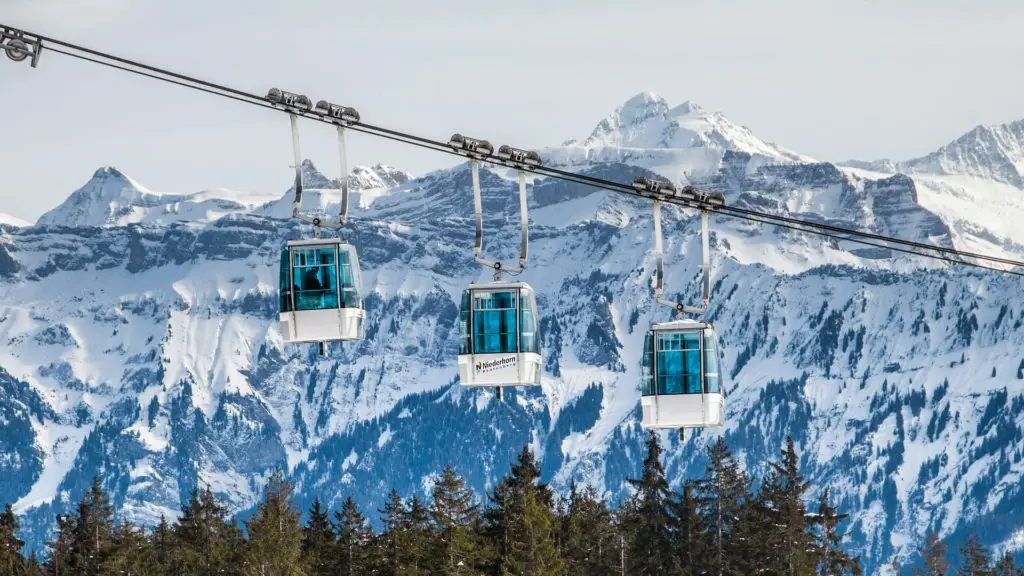 Related Posts
Following is a comprehensive list of 7 things you must consider when planning a trip to Europe. We include all the necessary tips and suggestions that are necessary for anyone embarking on a multi-destination trip across Europe. With the help of them, you can ensure that your trip is convenient, hassle-free, and enjoyable.
1. Understand that You Cannot See Everything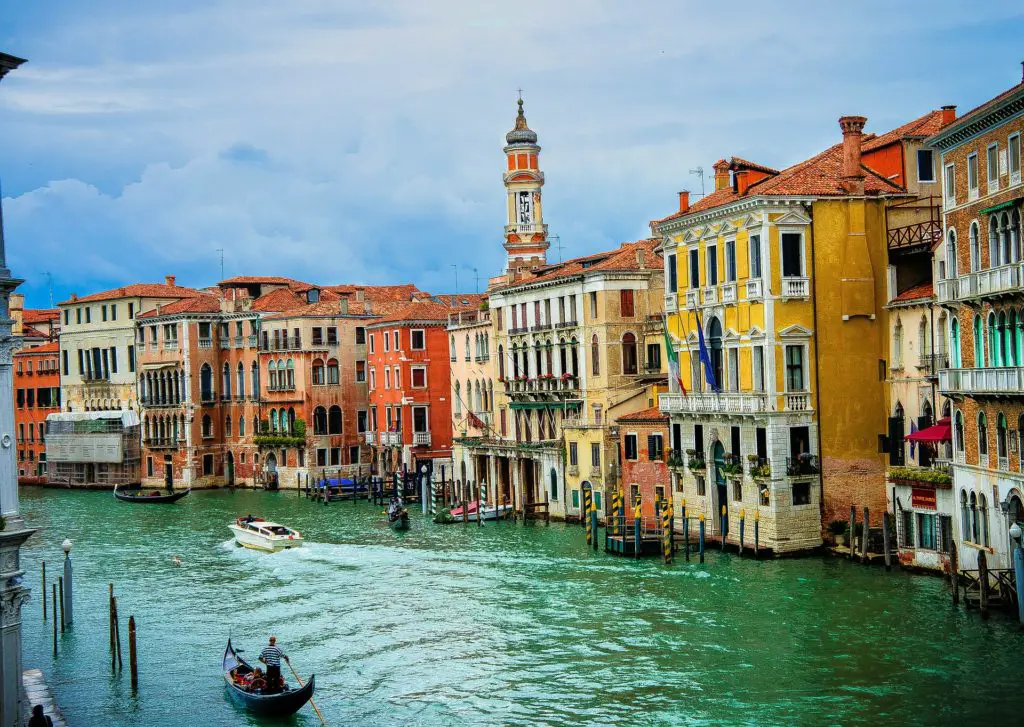 Unless you have somehow managed to take at least a year off work to explore Europe, understand that it is impossible to visit each destination on the continent. Although it is perfectly reasonable to desire the ability to see everything Europe has to offer, it is simply not practical to do so in a limited amount of time. Therefore, you need to plan smartly and accordingly. Ask yourself what it is about traveling that motivates you the most? Is it visiting historical sites? Is it meeting locals or other travelers? Is it the urge to taste food? Once you have that reason in mind, find destinations in Europe that would suit your needs, and plan an itinerary.
Also, do not forget to factor in the time element in your accounts! If you have two weeks, you can at most visit perhaps four to five destinations. So, do not try to squeeze in more.
Related Posts:
2. Plan Your Activities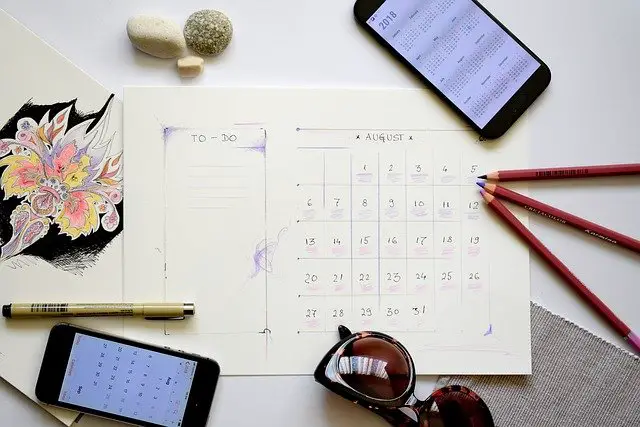 Now that you have a rough sketch of your intended itinerary in mind, it is crucial that you also plan your activities in each town. Research your options and find what you want to see and do in each city. You would then have to make a schedule and fit activities for each day. There are specific considerations you would have to take into account, like:
Ensure that you have plenty of time. Traveling from one city to another requires time that can go up to several hours. If you schedule your affairs without considering this time, you would assume the availability of more time than there is. Such cases generally end up in some recreational experiences being missed.
If you are going to be traveling between different time zones, there is a high probability that you will suffer from jet lag. In case the lag is so bad that you must rest to rejuvenate yourself, there are high chances that you would fail to partake in activities lined up for that day. Therefore, you should allocate the minimum number of things to your first day in town to avoid missing out on your activities.
Remember that the purpose of traveling and touring is to refresh and enjoy. This is not possible if you end up exhausting yourself to the brim, so try avoiding that. Adjust activities comfortably in your schedule so that you have more time to enjoy each comprehensively.
3. Research Routes Between Sites and Cities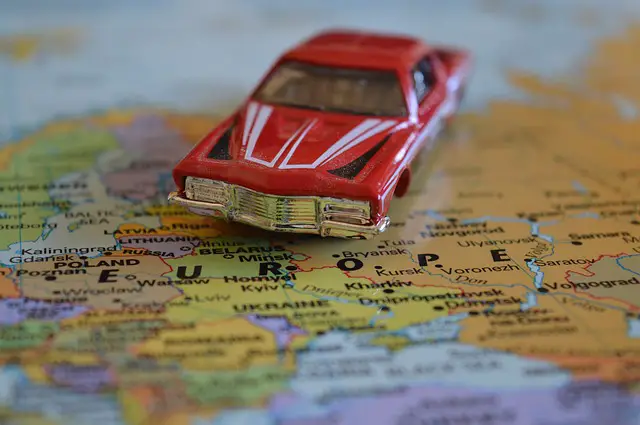 So, you know which cities you are going to go to as part of your itinerary. You have also decided what local tours you intend on making while being in a particular city. Your next job should be researching and deciding on suitable routes and commuting services. Do that in two steps:
Find Routes that Match Your Requirements Best: For example, if you want a more scenic view while traveling between cities, see if you can find a road/railway that passes through nature. Or maybe, you don't care a lot about the aesthetics and want to reduce travel time. Looking for shorter, less populated routes is what you should be doing then.
Find Suitable Transportation: Ask yourself what you want from your vehicle? Is it comfort, is it privacy, or is it something else? Also, consider the distances you are expected to cover (it does not make sense to book flights for cities situated at an hour's drive). Based on these criteria, decide on the means of transport.
Related Posts:
4. Train or Plane?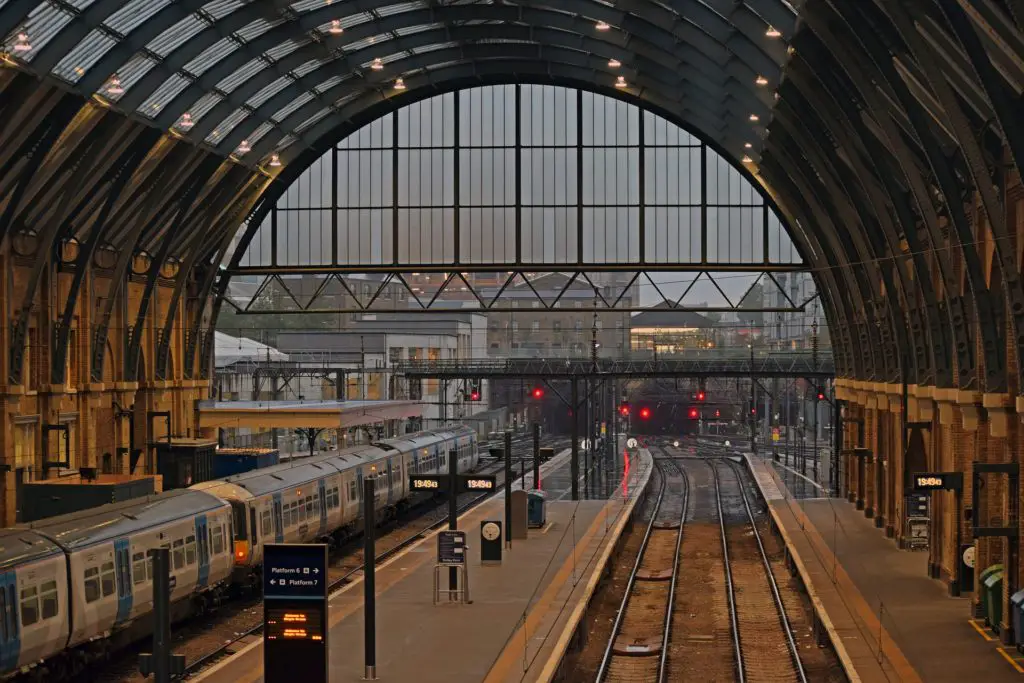 You would often find yourself in a situation where you would have to choose between traveling by rail and traveling by air. In such cases, it is generally better to select a train over an airplane, and the reasons are as follows:
Train stations are mostly located in the center of cities, while airports are situated somewhat out of the city skirts. Therefore, train stations are easier to access from destinations in the town. You don't have to cut your activities short to accommodate the time it takes to reach the airport.
You can arrive at train stations at the last minute and still board the train. It does not work like that with airplanes. You must arrive early and wait a few hours until departure. You would rather use all these precious hours exploring the locality.
Perhaps most important is that trains rarely suffer from delays, especially due to bad weather conditions. Trust us; it is not pleasant to find out your flight got delayed/canceled when you have activities planned for the next stop in your itinerary.
If, however, you have legitimate reasons to choose air travel, do not hesitate to do so!
Related Posts:
5. Set a Budget!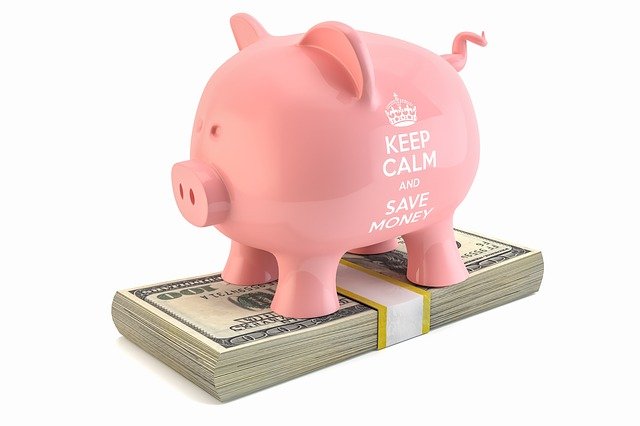 If you are planning your first-ever trip through Europe and you believe you will be able to do so inexpensively, you are mistaken. People mostly tend to overspend on their tours and suffer later. Therefore, you must plan your budget. Look for affordable options in the dining, accommodation, and travel sectors. After that is done, set a limit to the funds you would use to indulge in pleasures. Doing so would not take away from the experience of traveling but would ensure that the post-trip days are pleasant too!
Related Posts:
6. See if You Need to Make Advance Bookings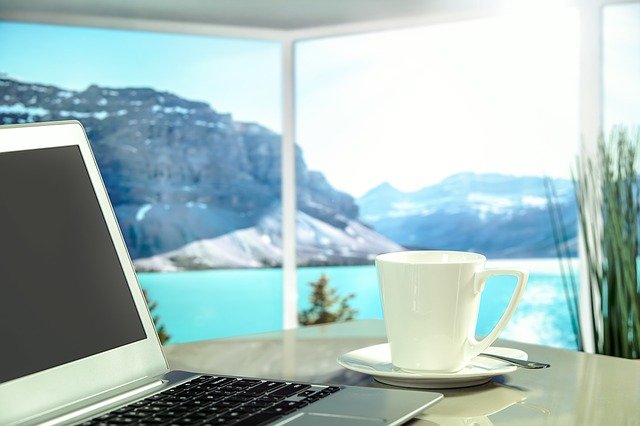 A lot of people return from their trip to France underwhelmed. This is because they don't realize that most things in the city need to be pre-booked for access. You would not want something similar happening to you, right? So, contact the destination management on your list and ask them if that is the case with them too. Make bookings in advance, where necessary, to avoid unpleasant circumstances later.
7. List All Details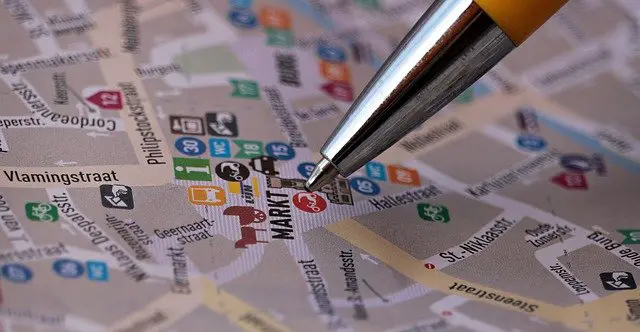 Get a planner or prepare an Excel document with all details. Mention all your intended destinations, the activities you plan on doing there, your accommodation facilities, transportation plans, etc. This would help you keep a clear and organized head during your trip.
Conclusion
Planning a multi-city trip to Europe sounds a lot of fun but it can also be time-consuming for the first-timer. If not done right, it can be expensive or cost you a lot more than you hope for. If you found the planning process to be complicated, you might want to consider the help of multi-city travel experts such as the one from MultiCityTrips who can fully customize your trip and craft the best multi-city European vacation package at the best price for you.
Travel Resources for Planning a Multi-City Trip to Europe
To make planning a multi-city trip to Europe easier, we included some of our recommended travel resources below. You can search and find the best flights, transportation options, hotels to stay in, tours/activities, and things you can do in each destination during your trip.
Flights: 
Agoda: Search thousands of destinations around the world & quickly compare prices to find amazing deals on the best flights.
CheapOAir: You can find airline tickets, hotel rooms, rental cars, and vacation packages all on one site!
Kiwi.com: What we like about Kiwi is the fact that they are able to create combinations of flight, train, and bus tickets and offer them in a single itinerary. Also, Kiwi has what they called "Nomad" which helps you find the best way of visiting multiple destinations, saving you time and money.
JetRadar: You can search and compare airfares from 726 airlines and dozens of travel agencies and systems.
Hotels: 
Agoda: Agoda is one of the world's largest online travel accommodation platforms with a network of over 2,000,000 vacation rentals and hotels worldwide.
Hotellook: They have more than 250,000 hotels in 205 countries, working with data from more than 10 online booking systems, such as Booking.com, Agoda.com, Hotels.com, Expedia, and others.
Transportations: 
Airport Transfers: KiwiTaxi, Viator
Train: EuroRail, Trainline or RailEurope 
Bus: Flixbus: Very affordable (as low as $6) and convenient way to transfer between cities in Europe.
Car Rentals: AutoEurope, EconomyBookings, or  GetTransfer (transfers & car rentals with a personal driver)
Bike Rental: BikesBooking (Bikes & scooter rentals) 
Transportation Comparison: Omio (search, compare, and book tickets for buses, trains, and flights all in one site)
Tours & Activities:
TakeWalks (WalkofItaly): This is our favorite site for walking tours & day trips.
Tiqets: Great site for entrance tickets. It offers directly bookable, instantly available, and completely mobile tickets for museums, shows, and attractions all over the world.
Musement: They have good activities and tours in Italy and Spain, also many great day trips you can choose from.
GetYourGuide: A large number of tours, excursions, and other travel activities
Viator: The largest one. It has everything from tours, attractions, shore excursions, and private guides in over 2,700 destinations worldwide. It also has many transportations and transfers options and some unique experiences we didn't find anywhere else.
Need help planning a multi-city trip to Europe?
Want to plan a trip to these Europe hidden gems but don't know where to begin? If you find this type of trip planning to be too complicated to plan on your own, we're here to help!
At MultiCityTrips, multi-destination travel and complicated itineraries such as a trip to Europe hidden gems & underrated destinations are our specialties. Contact us today to learn more about how one of our experienced travel experts/destination specialists can personalize your multi-city vacations at the best price.
Don't want to start from scratch and need some trip inspiration? Check out our marketplace for customizable pre-designed packages available right now for many amazing destinations.
To learn more about how our process of trip planning works in detail, please see our "How It Works" page or check out our video on "How to Plan a Multi-City Trip to Europe in  5 Easy Steps"  here.
Have questions for us? Schedule a FREE Call with us here or contact one of the travel experts/destination specialists at [email protected], call/text us at (888)223-2316 today.